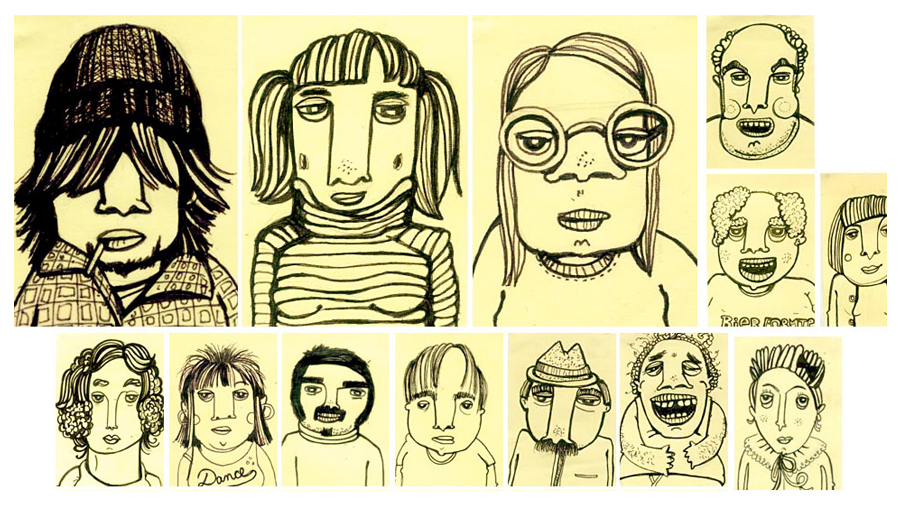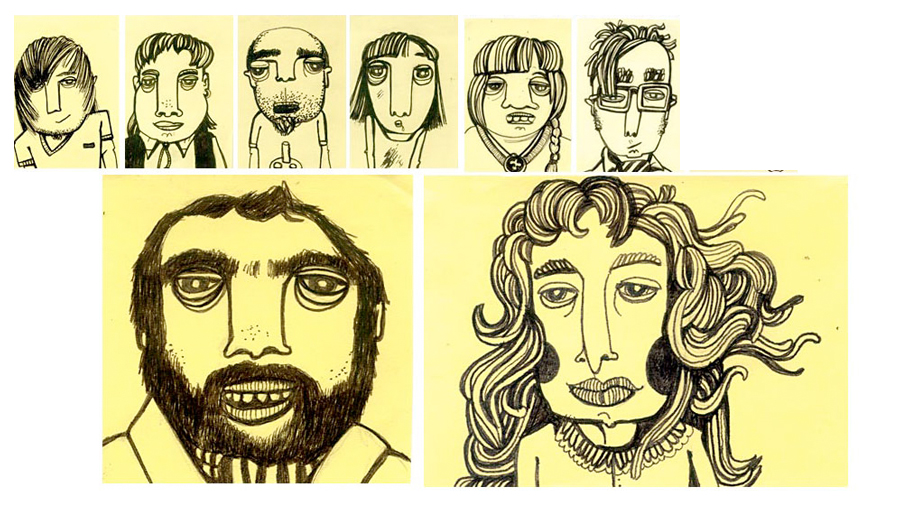 Meet The Post-It-Characters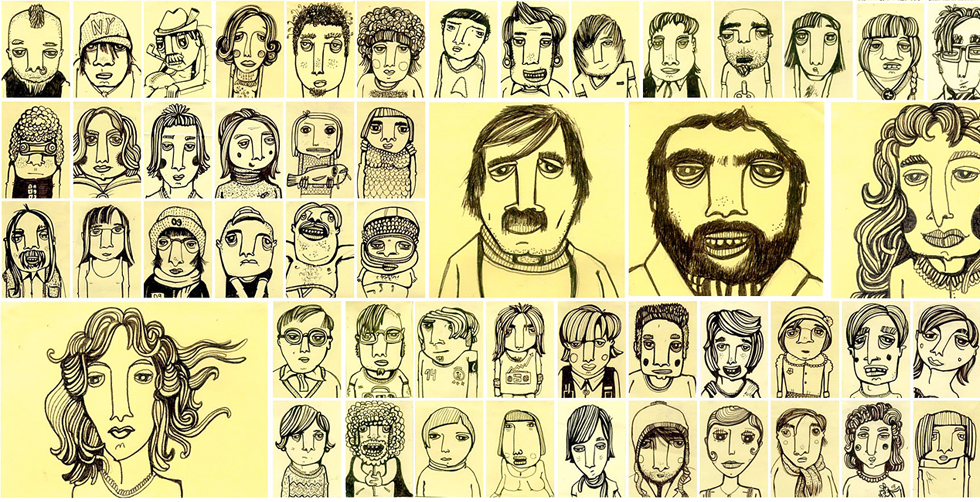 Die Post-It-Characters sind eins meiner liebsten selbstinitiierten Projekte.
2012 hingen 305 von ihnen für einige Monate im ehemaligen Coworking Bereich der Ständigen Vertretung in Dortmund.
Oldies but Goldies: The Post-It-Characters are one of my All-time-favourite personal projects.
For a couple of months in 2012 305 of them lived at the former Coworking Space "Ständige Vertretung" in Dortmund.