Willkommen in meinem Skizzenbuch
In meinem Skizzenbuch entstehen Kritzeleien, Doodles und wildwüste Zeichnungen einfach so, ohne eine bestimmtes Ergebnis vor Augen zu haben oder eine konkrete Absicht zu verfolgen. Diese Form des Zeichnens ist für mich eine der größtmöglichen Formen der Entspannung und und gleichzeitig der größtmögliche Spaß mit überraschenden Ergebnissen.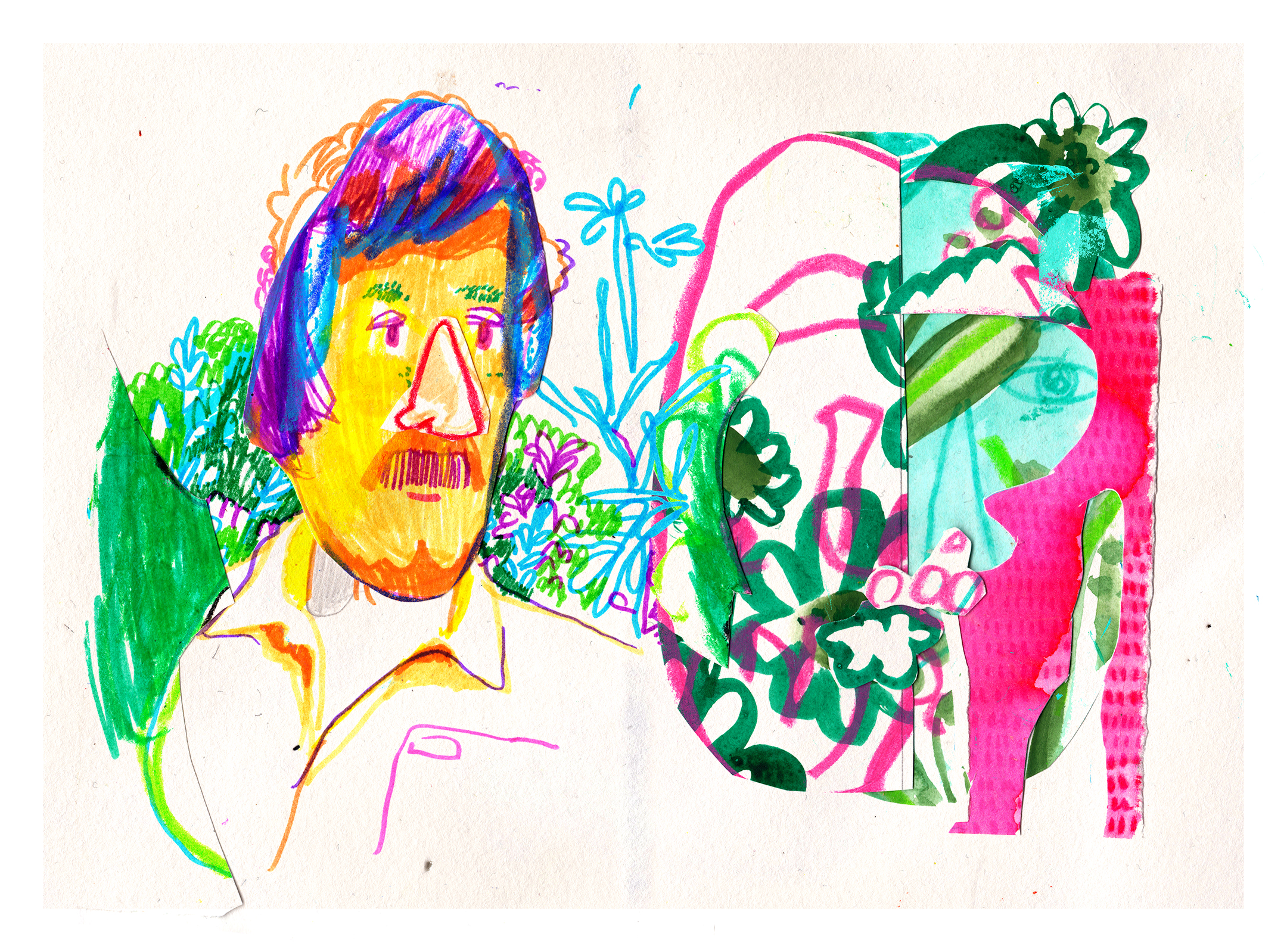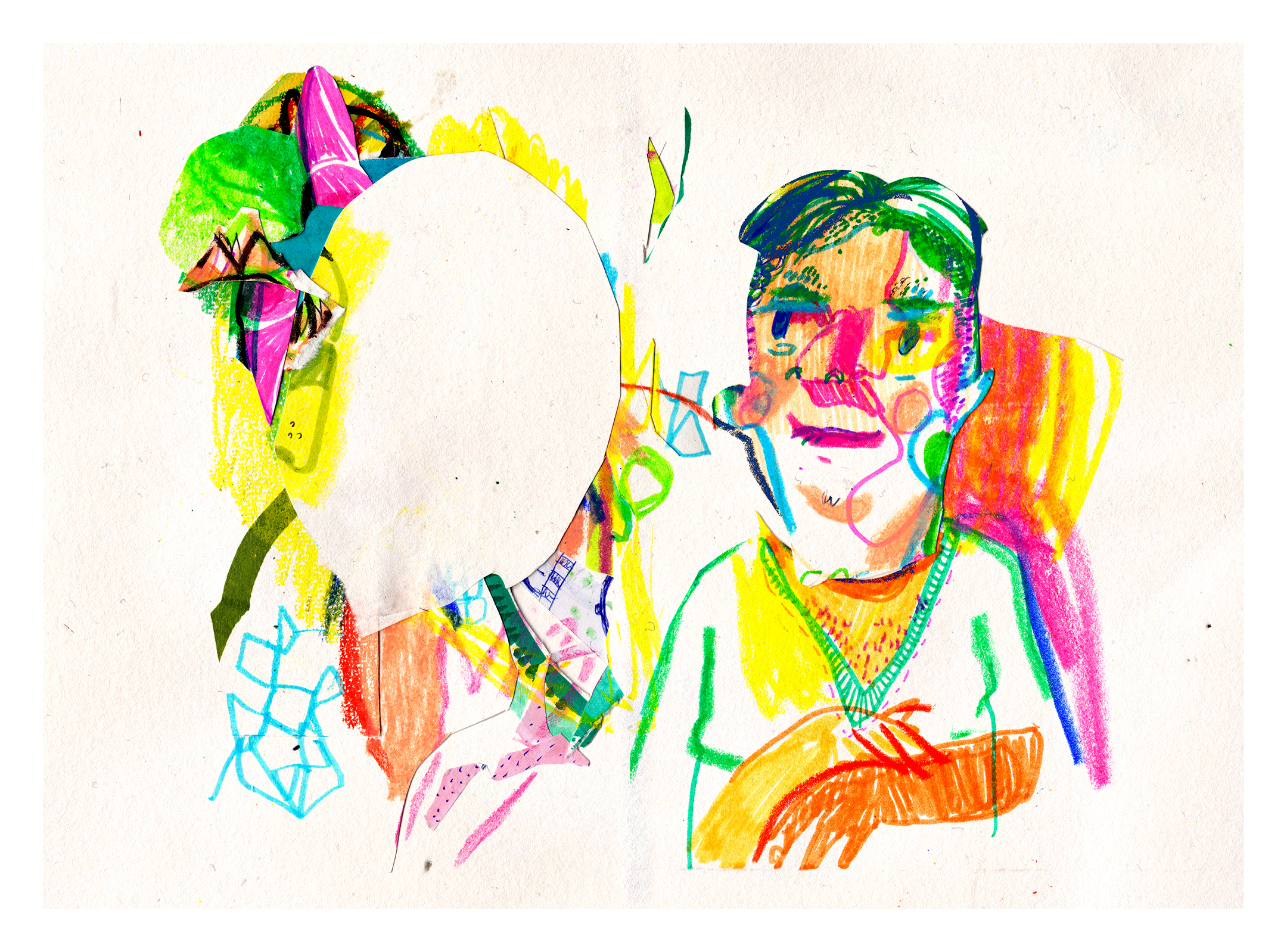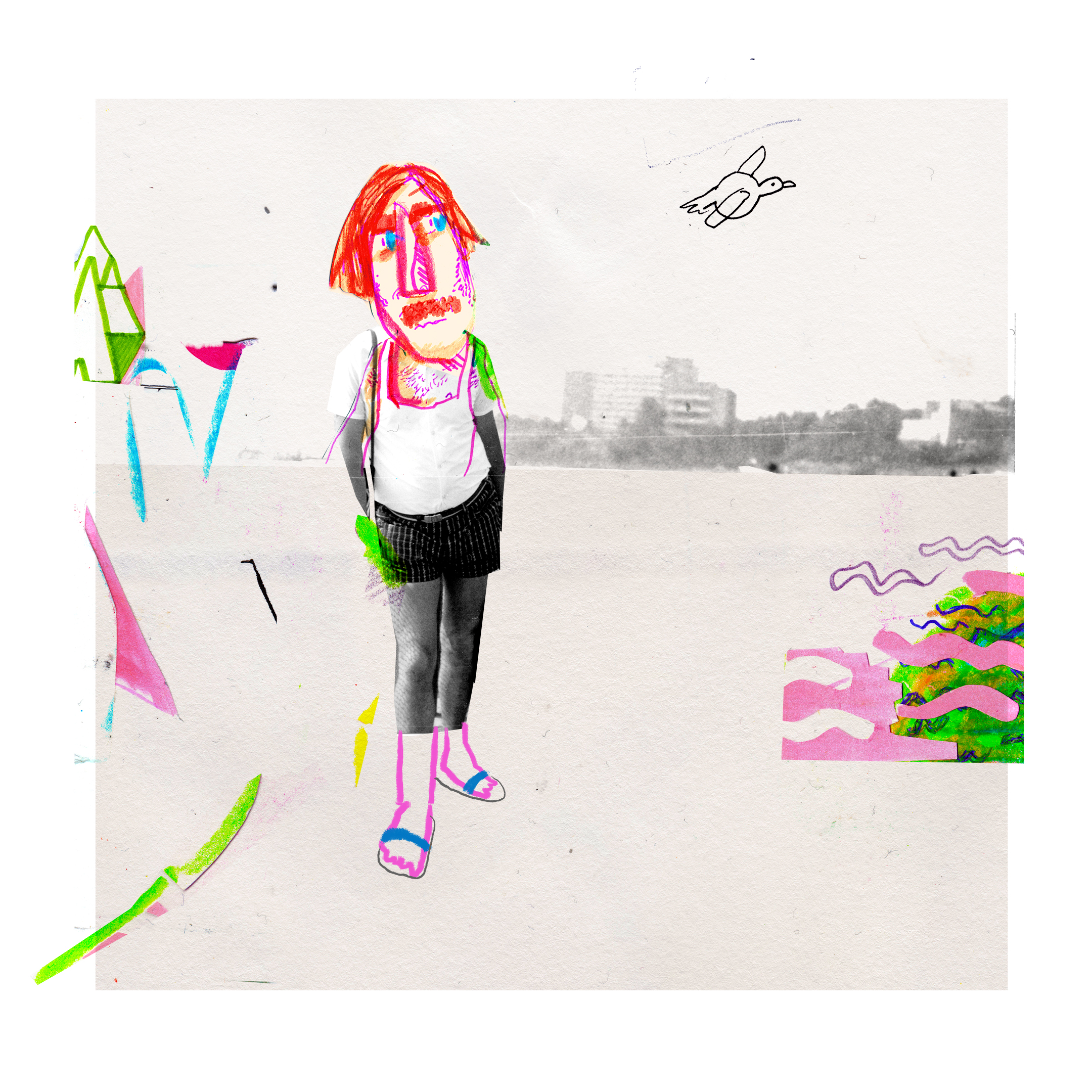 A big Thank You to Benji Cossa for that amazing song!
It's called "Hearts and Cigarettes". You can check out and buy all his music here.
Mixed Media Characters
(KLICK auf die Pfeile zum Blättern)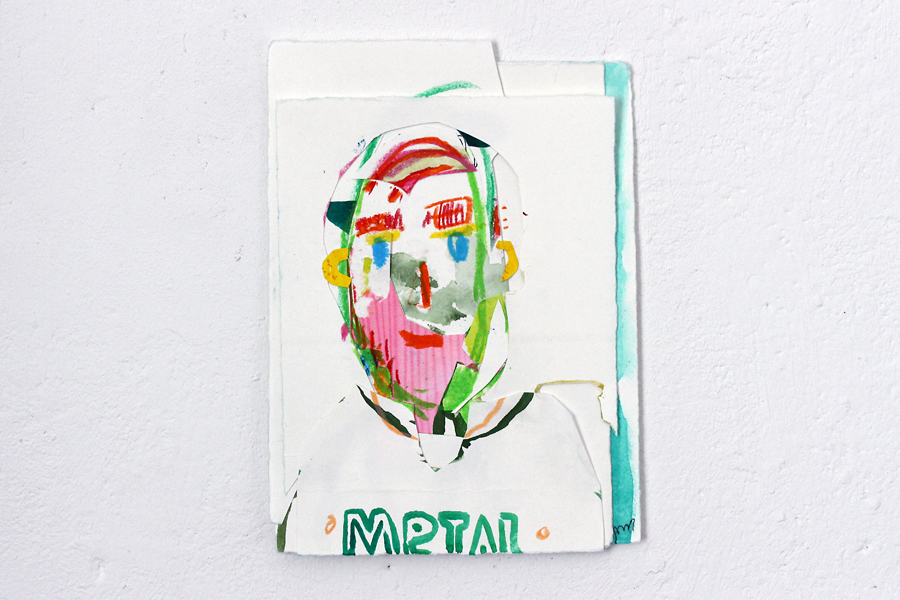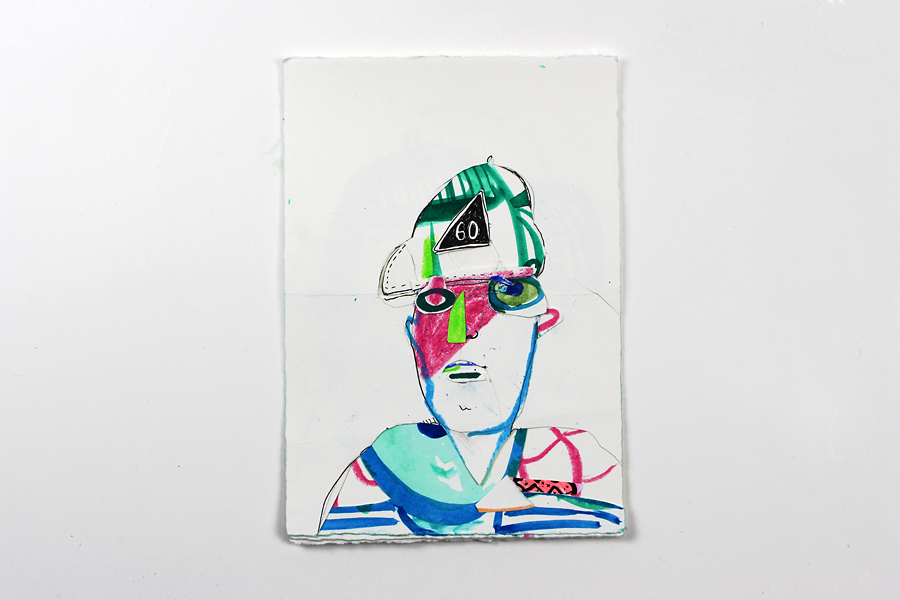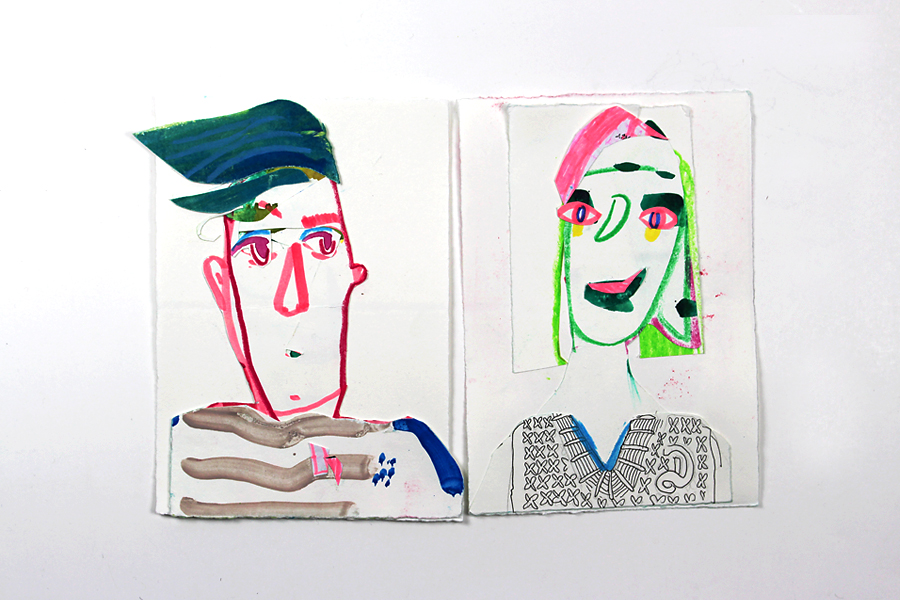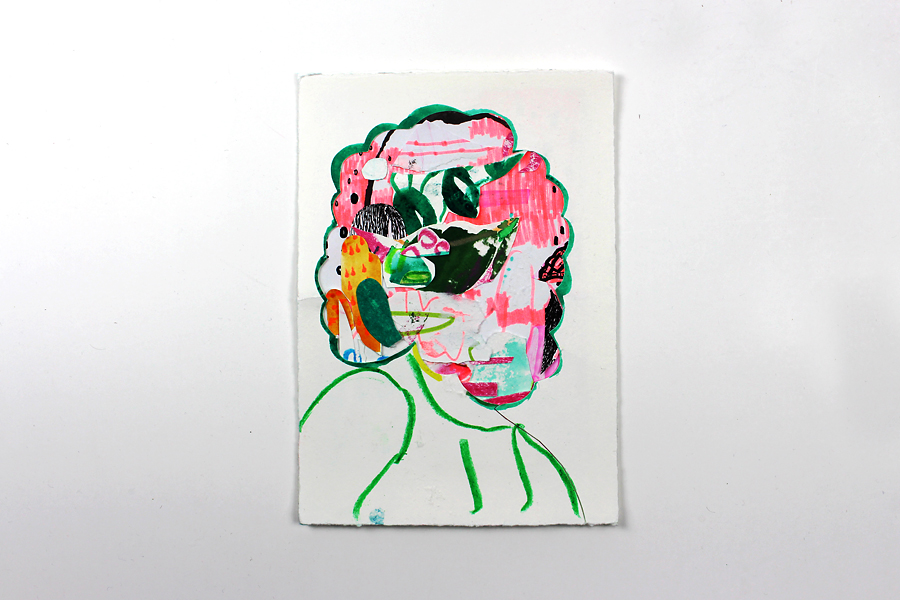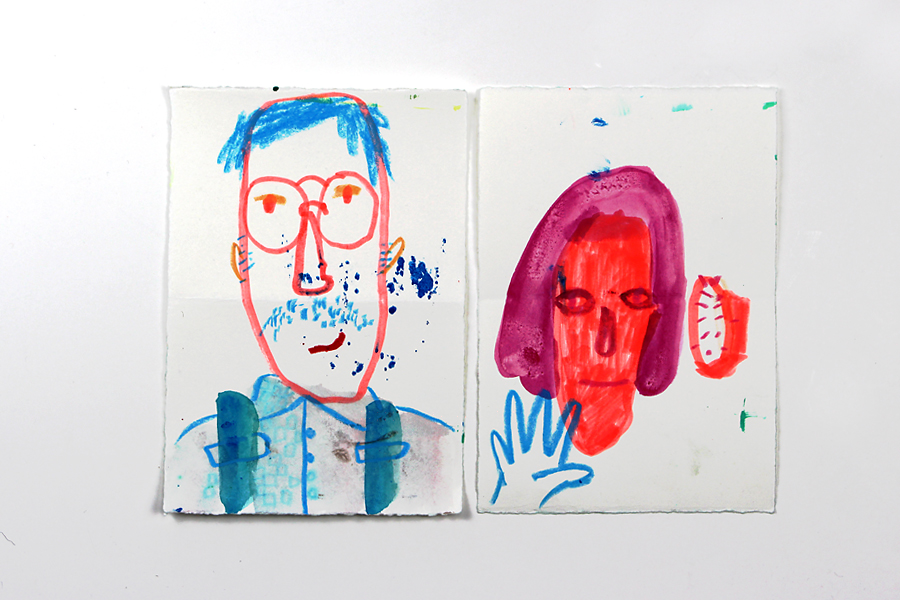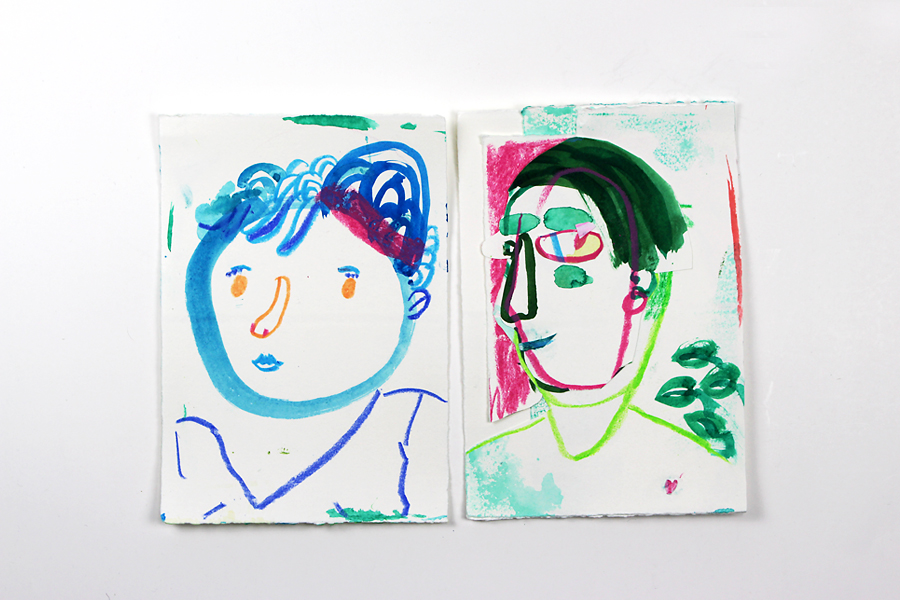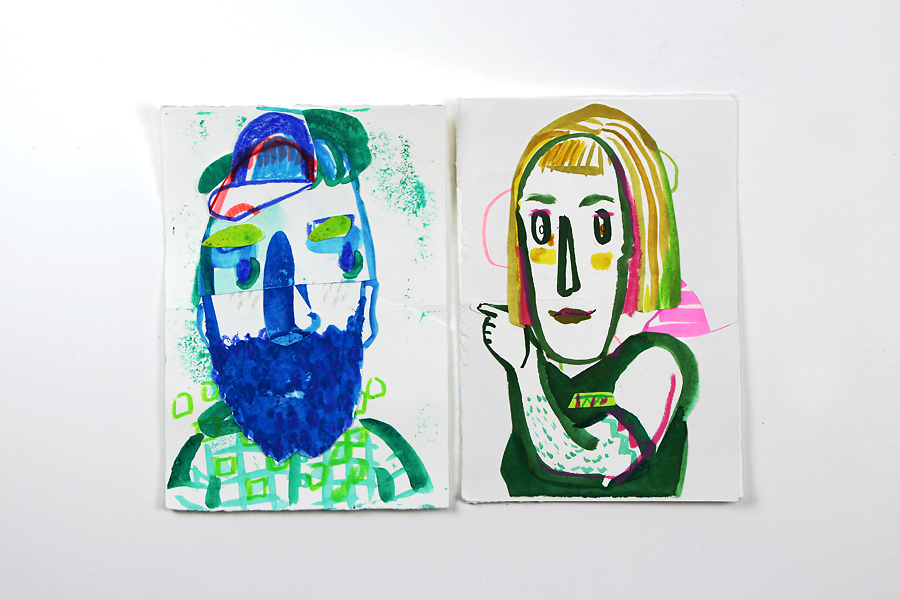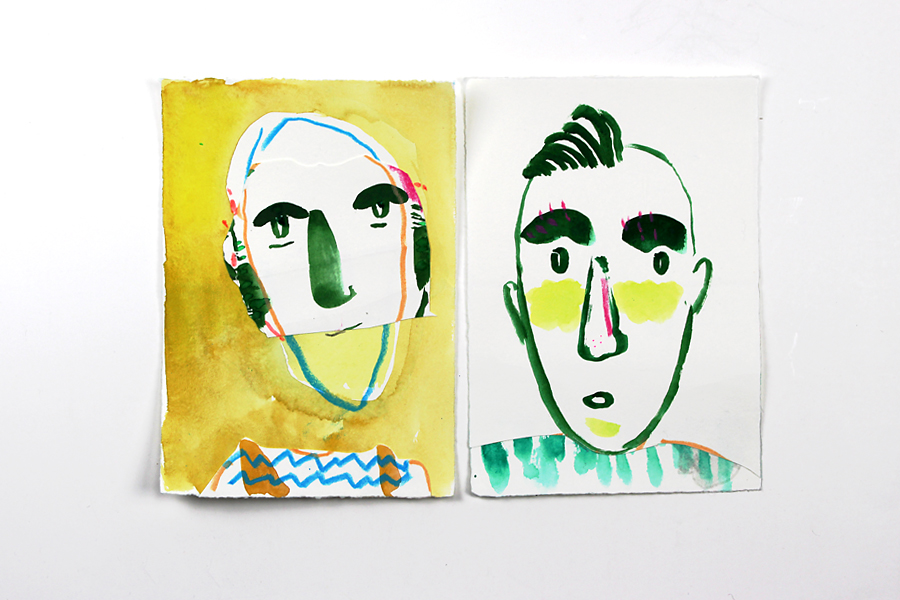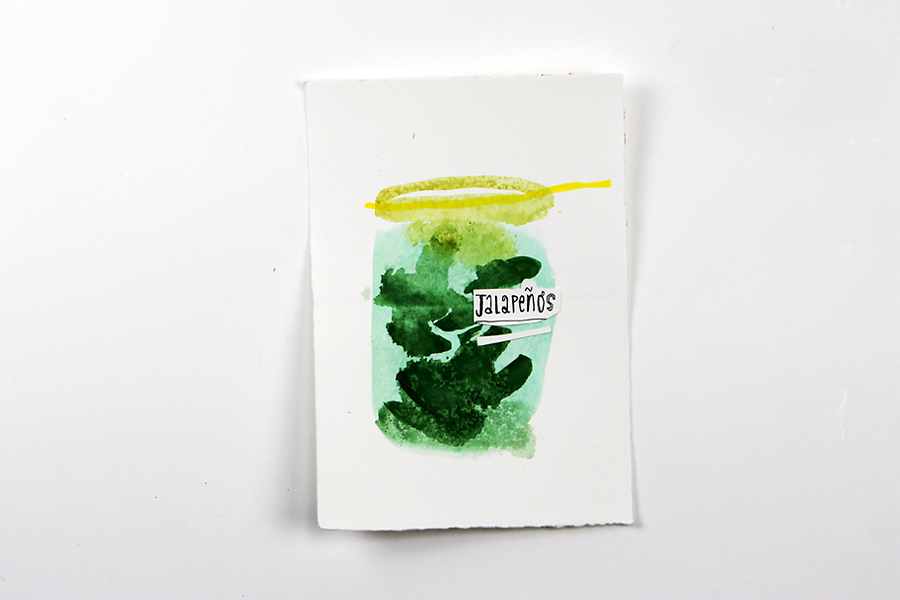 Cut out Characters
Characters aus Aquarell-Wachsmaler-Edding-Schnipseln
(KLICK auf die Pfeile zum Blättern)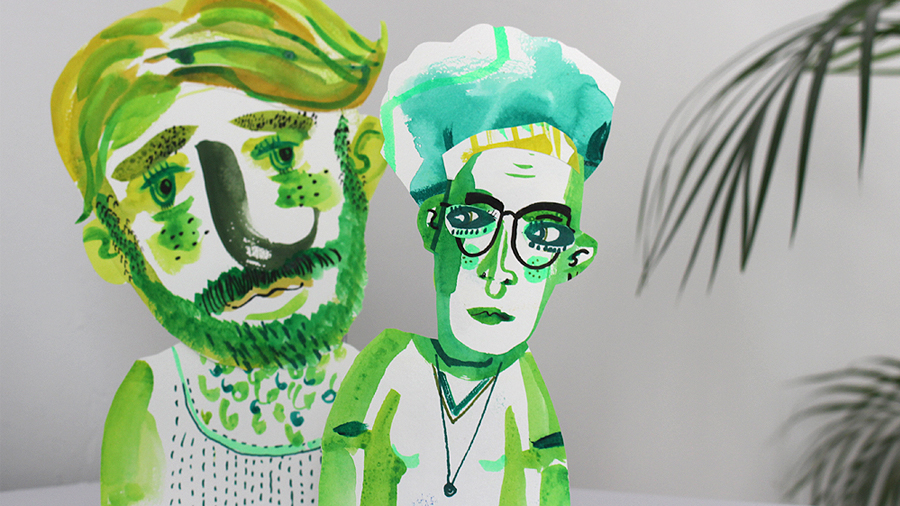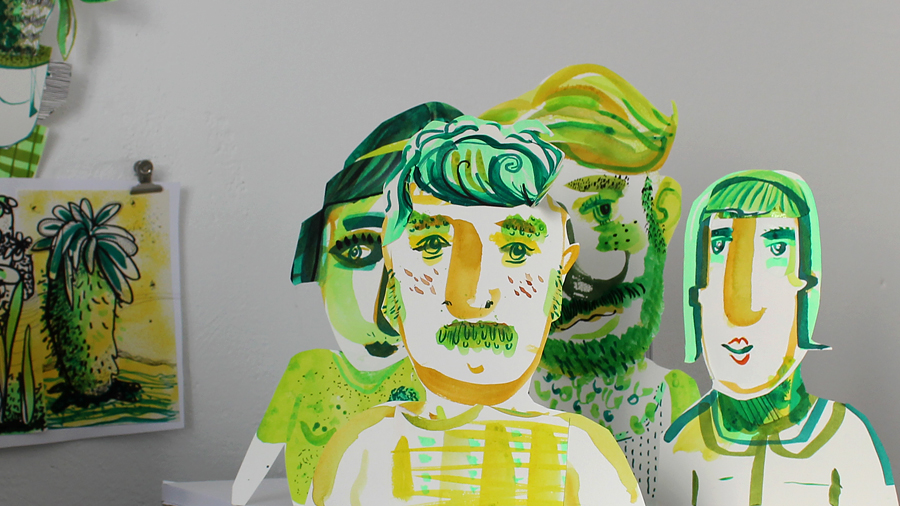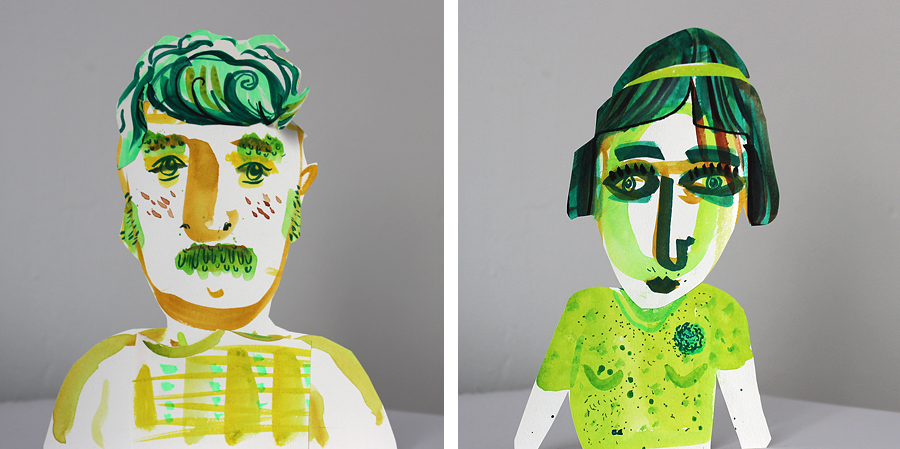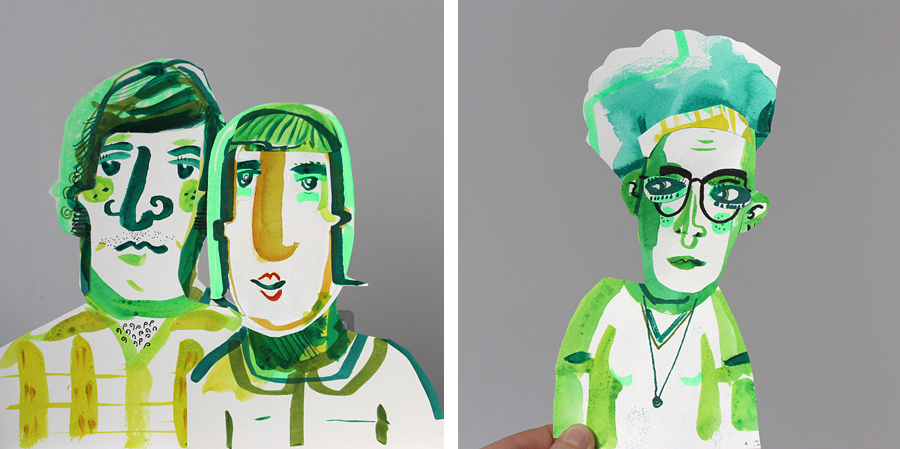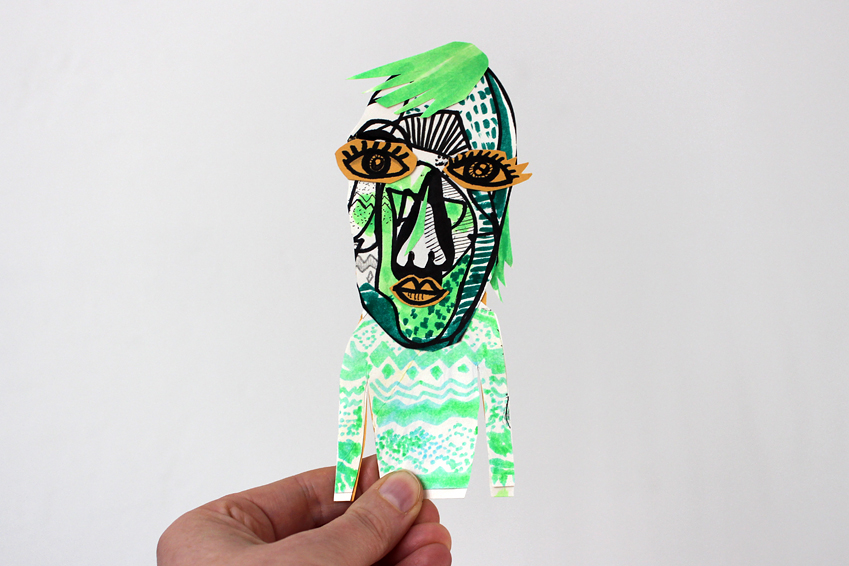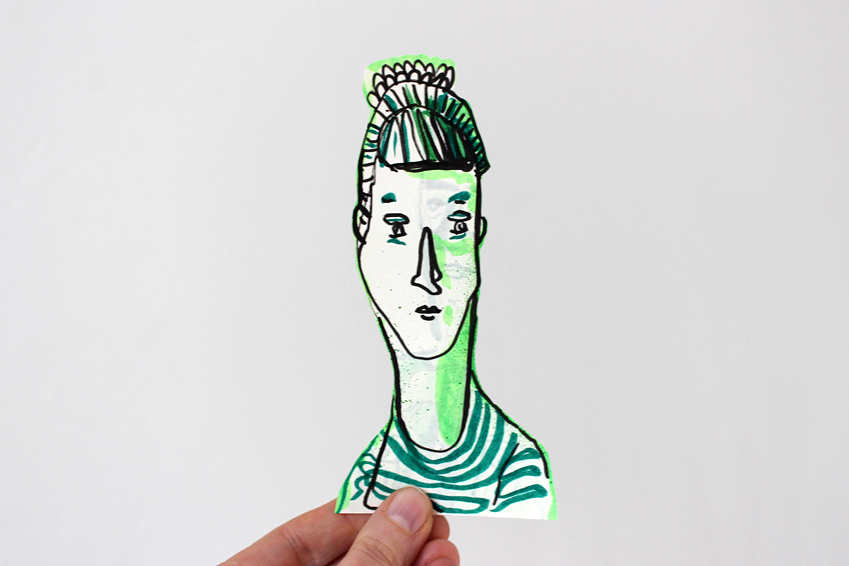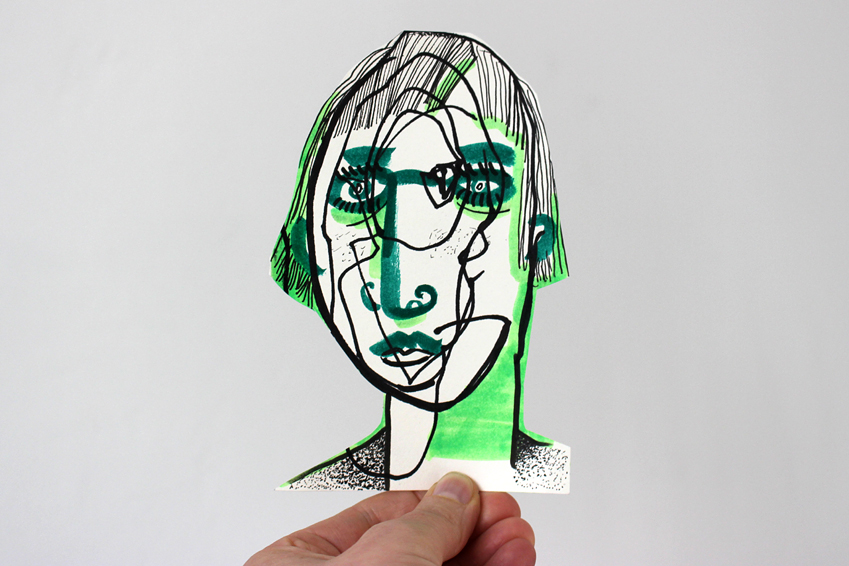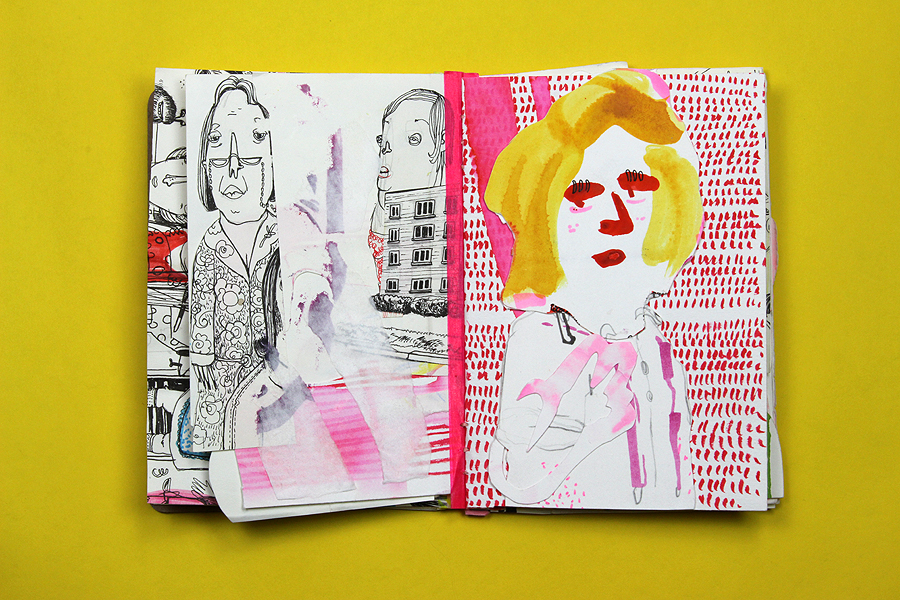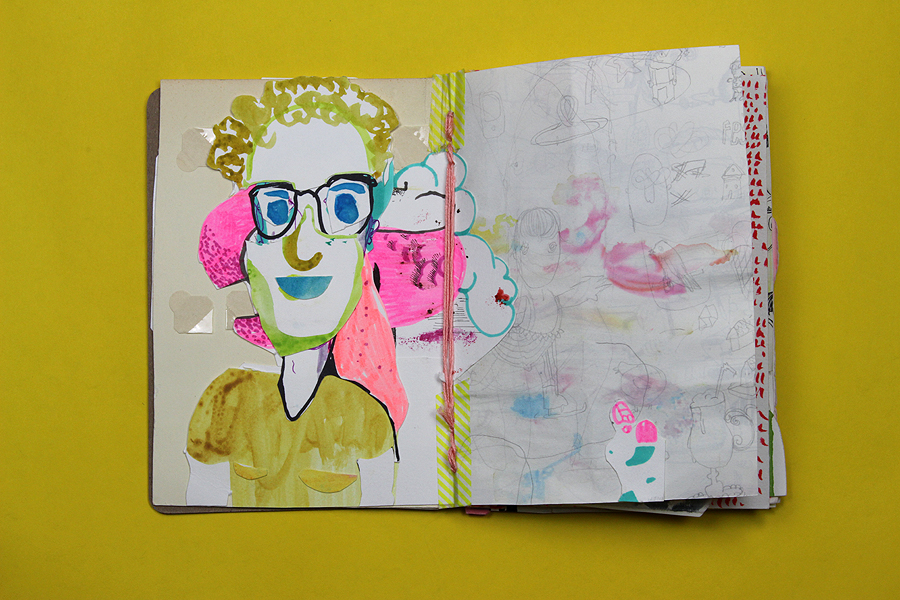 Sketchbook Project 2018 // People I Wish I Knew
Dies ist mein Beitrag zum Sketchbook Project 2018, bei dem ich mich mal ziemlich wüst an dem kleinen Büchlein ausgelassen habe. Wasserfarbe, Marker, Bleistift, Filzstifte, schneiden, kleben, wieder auseinander reißen, neu zusammenkleben und letztendlich eine äußerst grobschlächtige koptische Bindung, um das Gefledder wieder zu einem Ganzen zu vereinen.
Oder einfach zusammengefasst: ein Heidenspaß.
In "Raw Kaleidoscope" zieht eine kleine Auswahl verschiedener, bunter, schräger Lebensentwürfe vorüber. Alle könnten sein. Und verblassen in dem Moment, wo Empfehlungen und Ratschlägen anderer vor das Eigene gestellt werden.
In " Raw Kaleidoscope"  different, individual and colourful ways of being are passing by. All of them are possible. And all of them fade away the moment one decides to put other peoples recommendations first.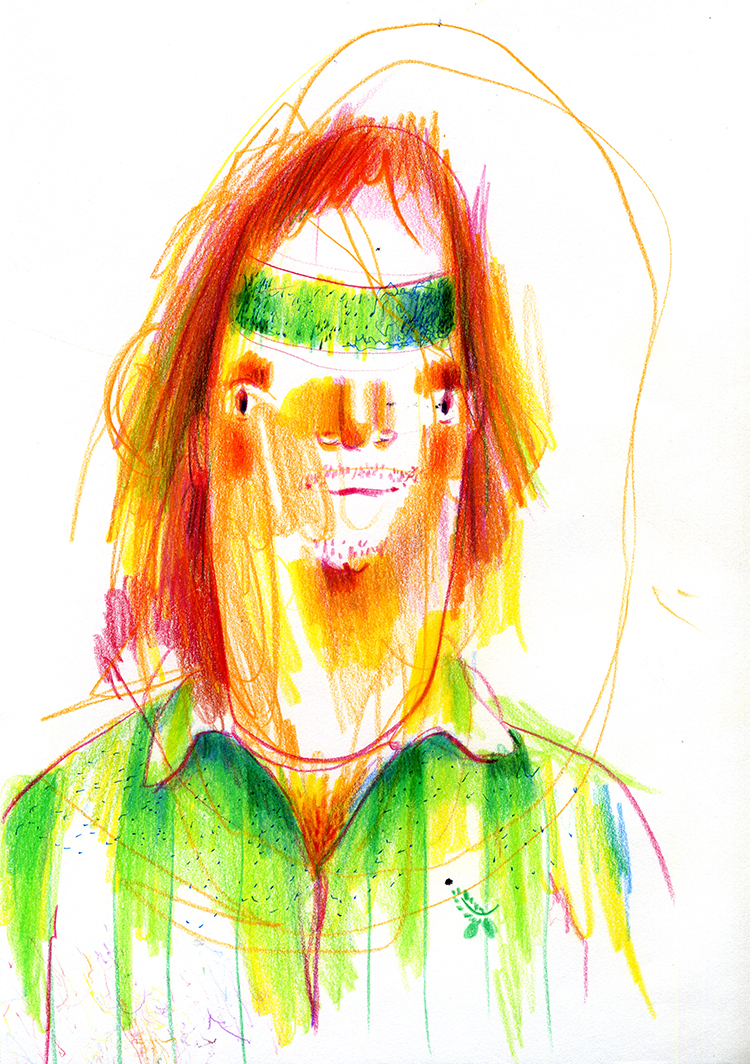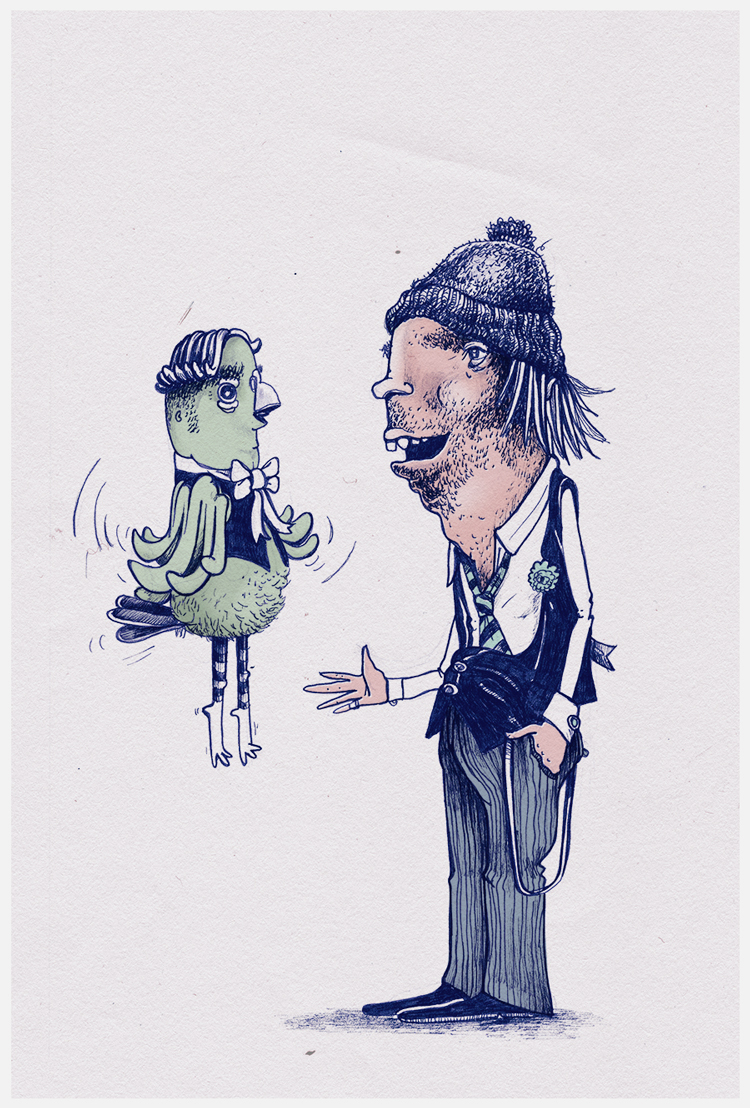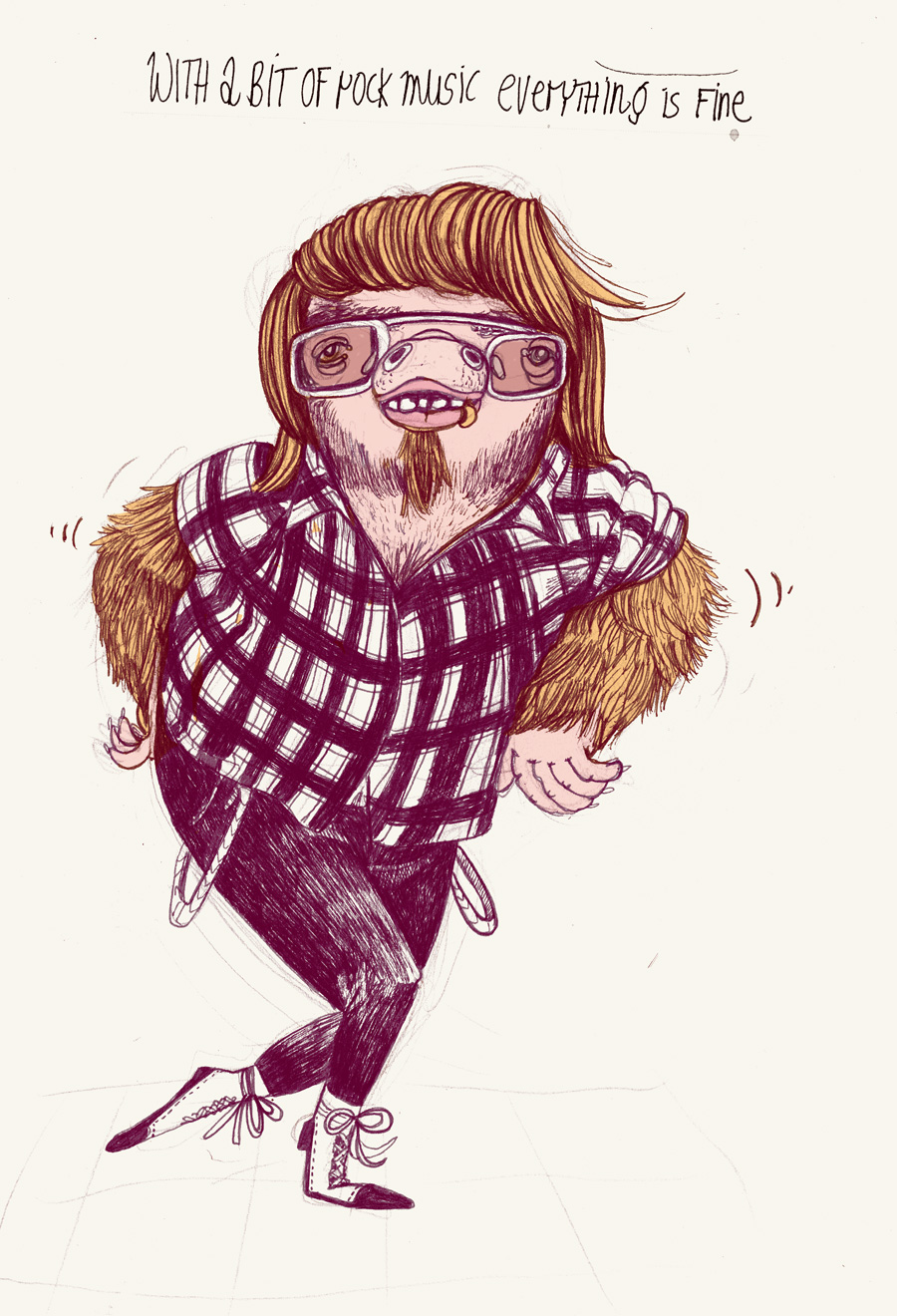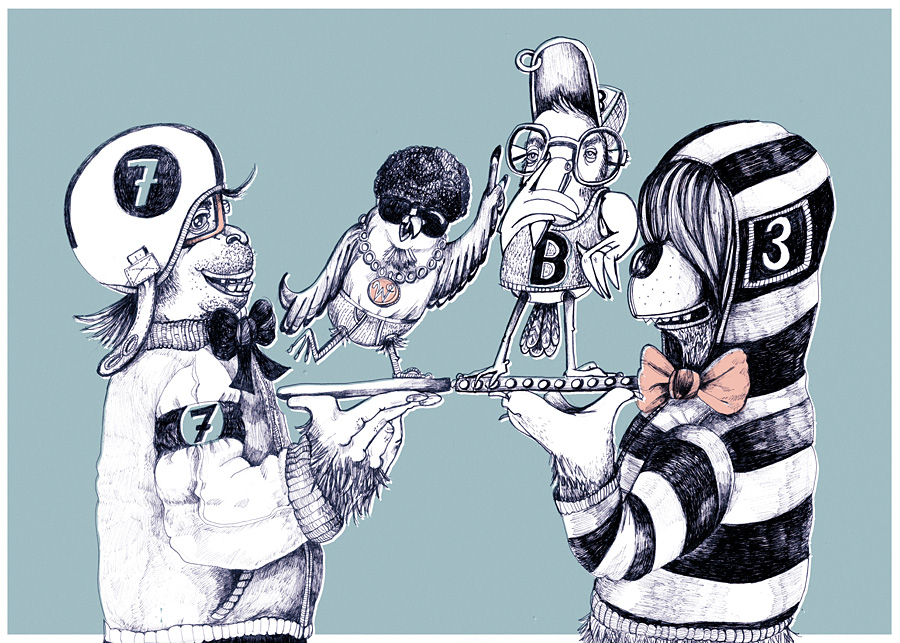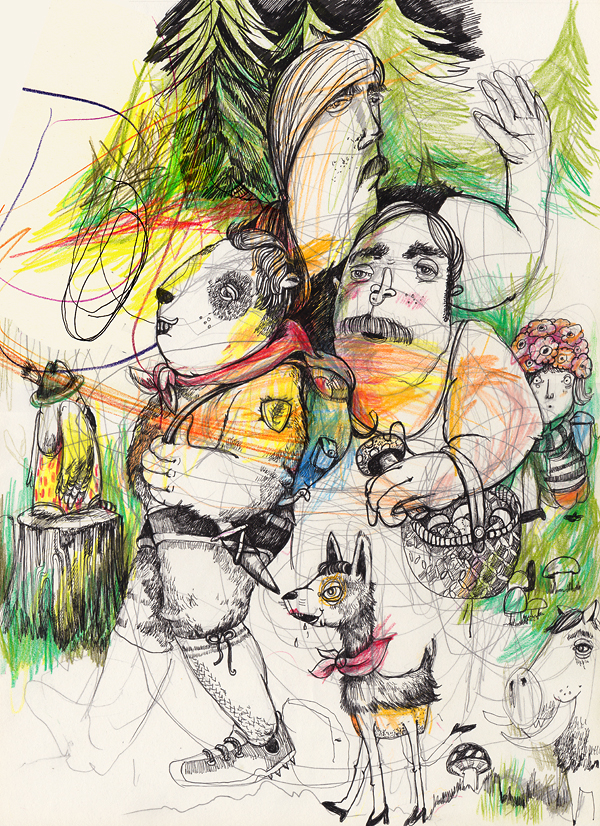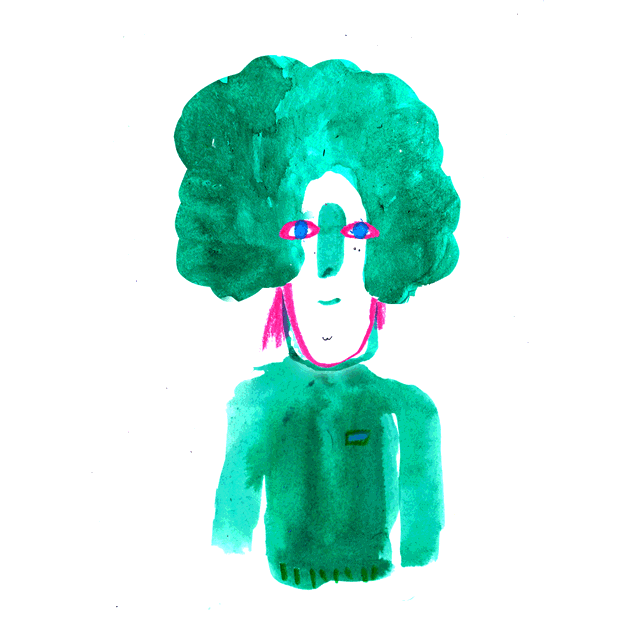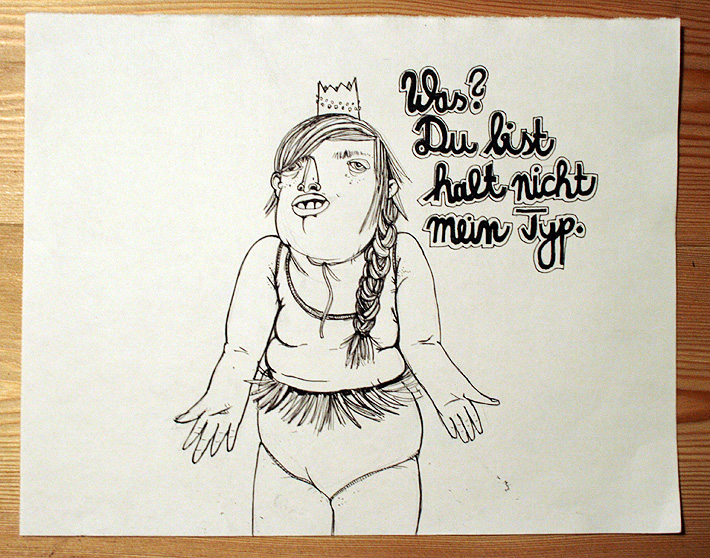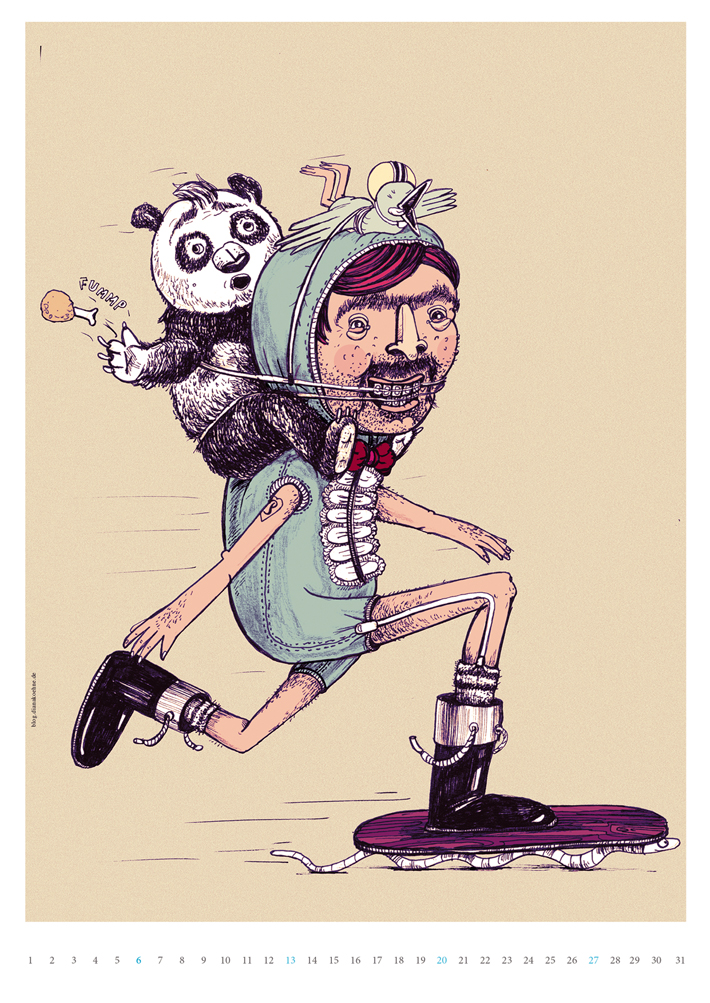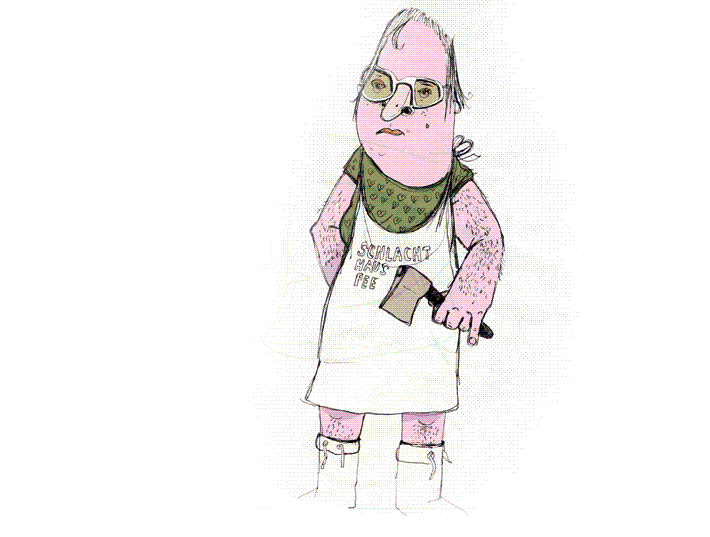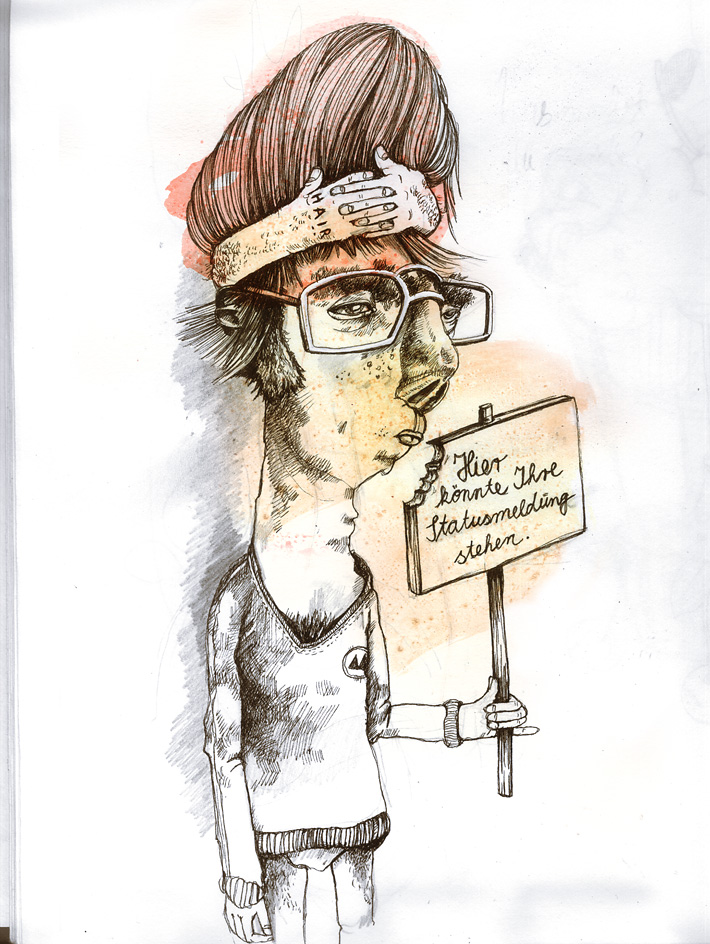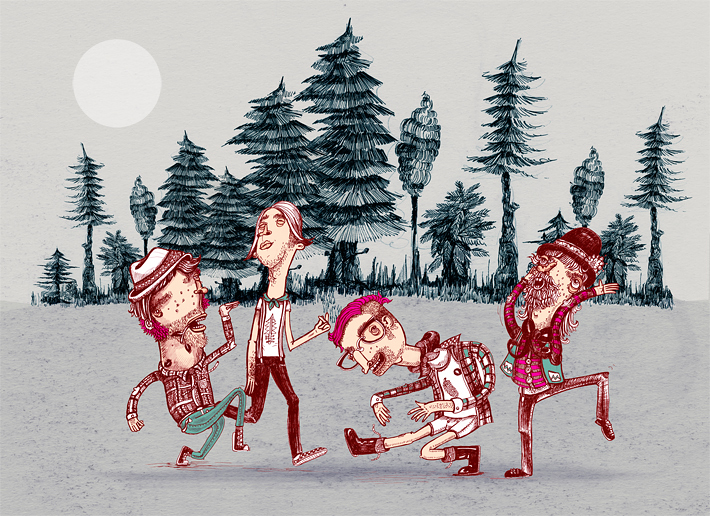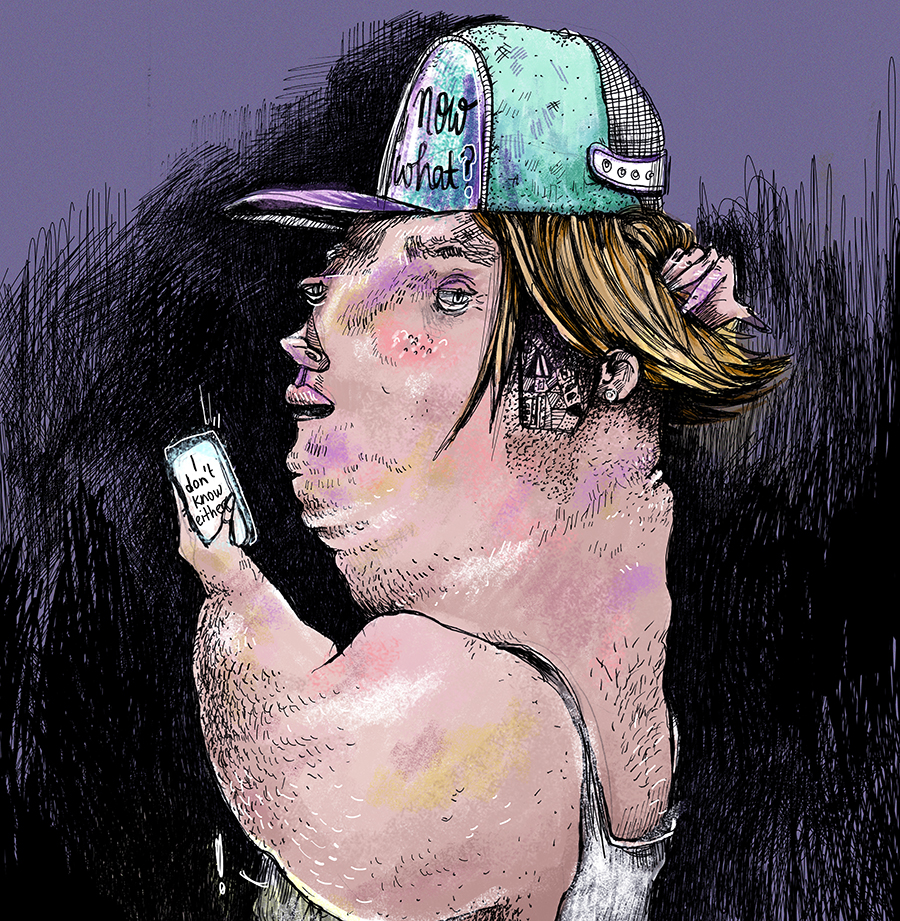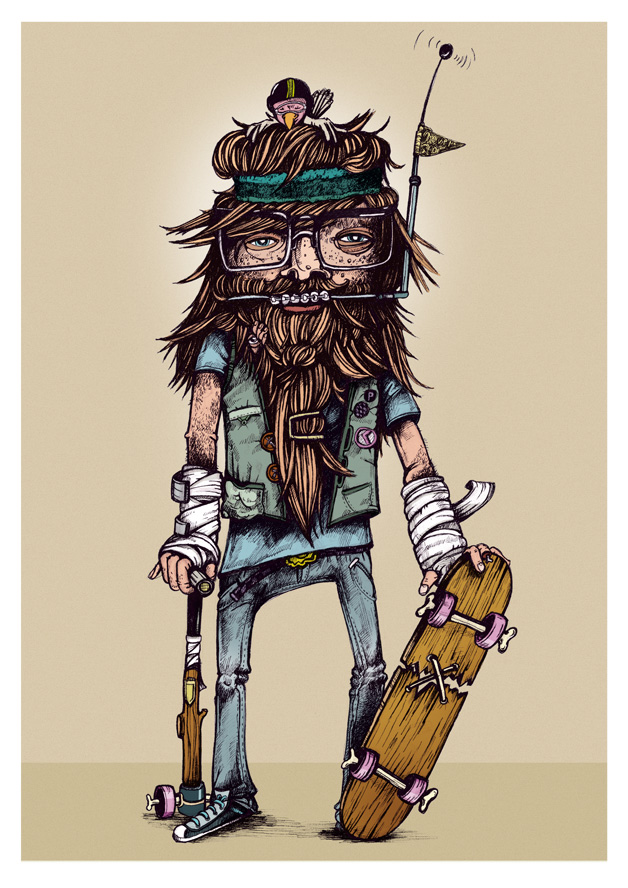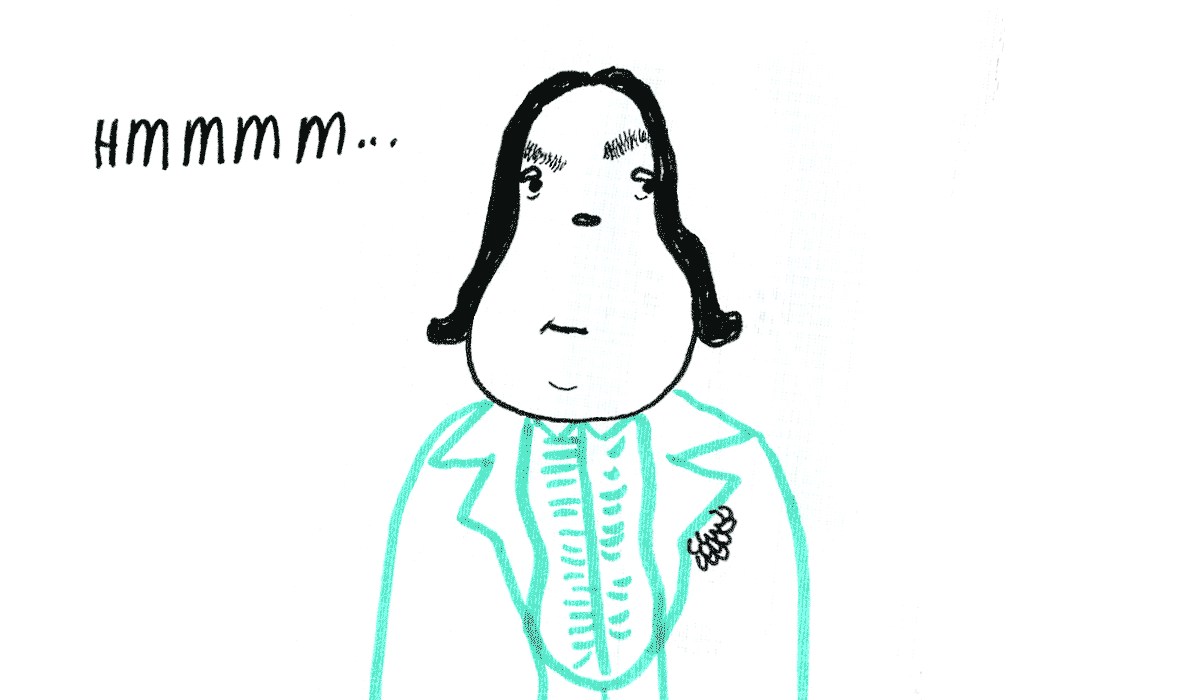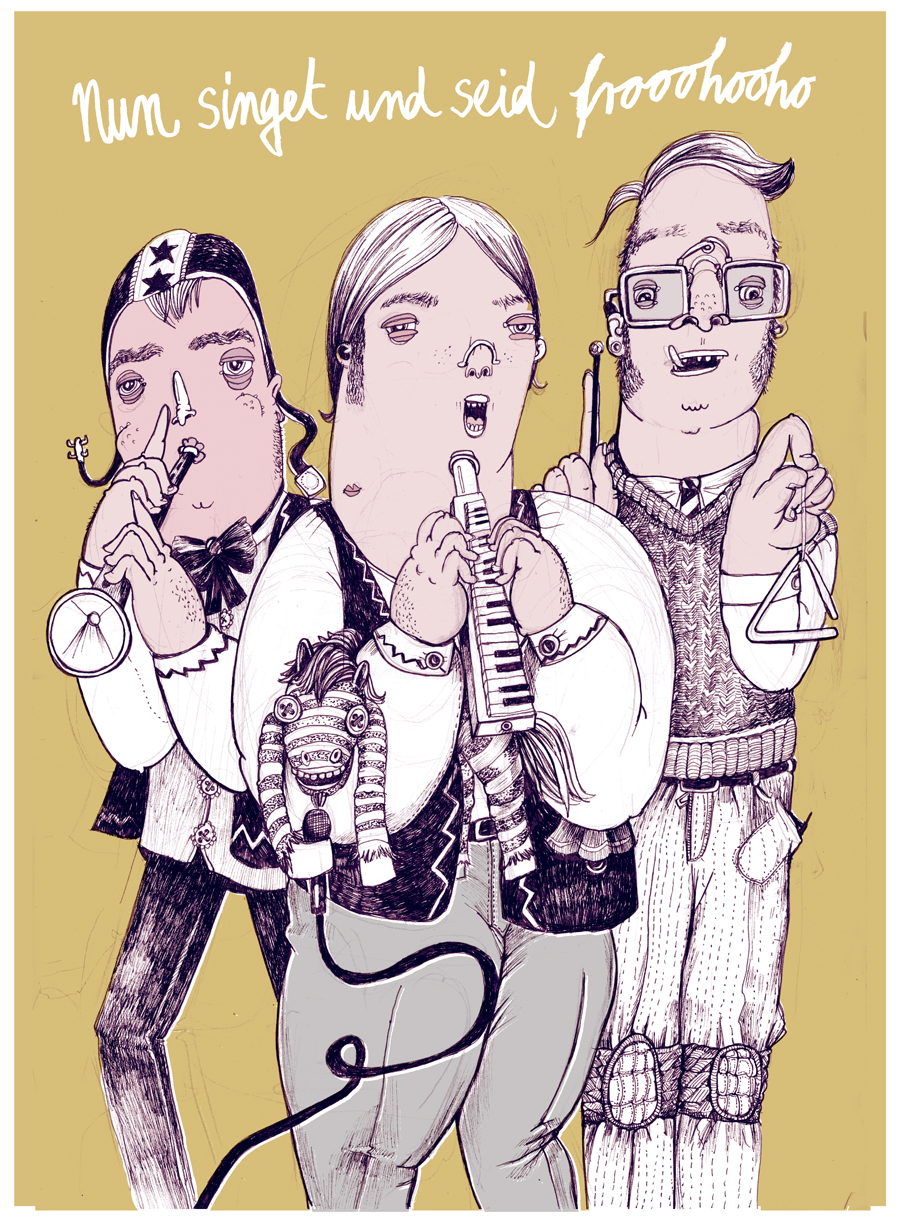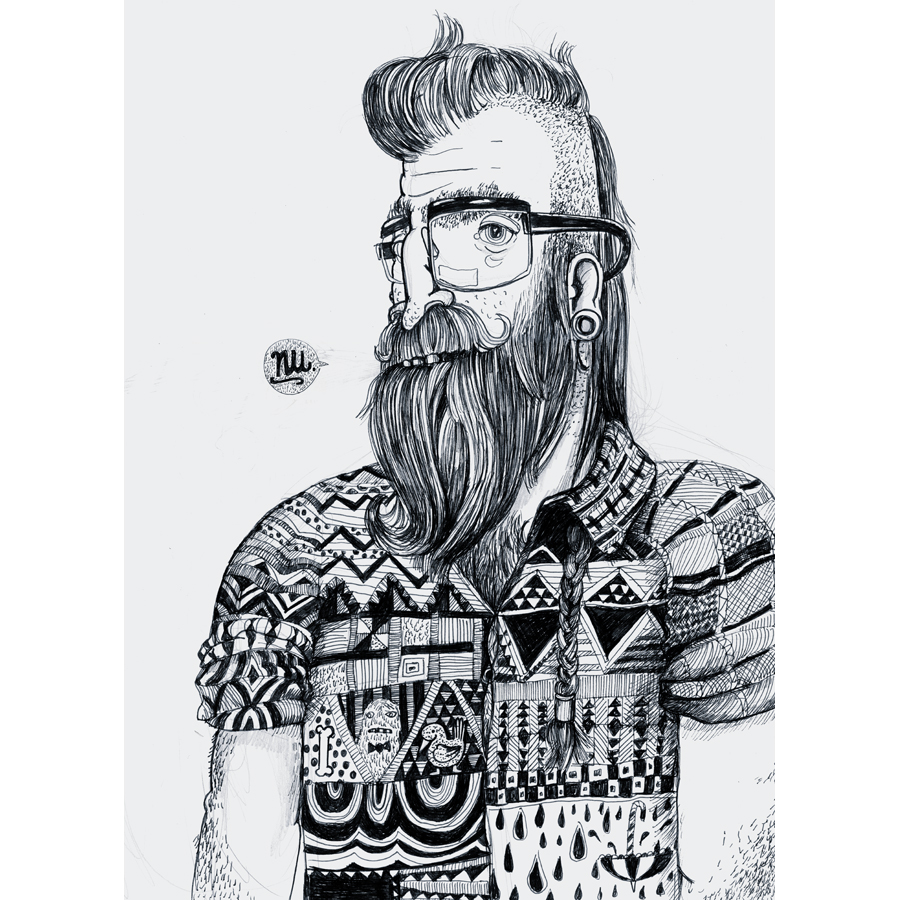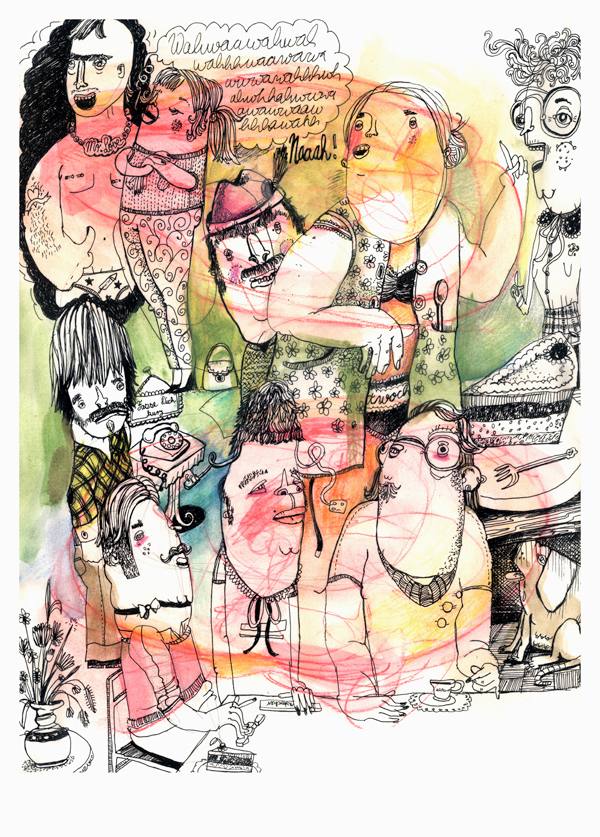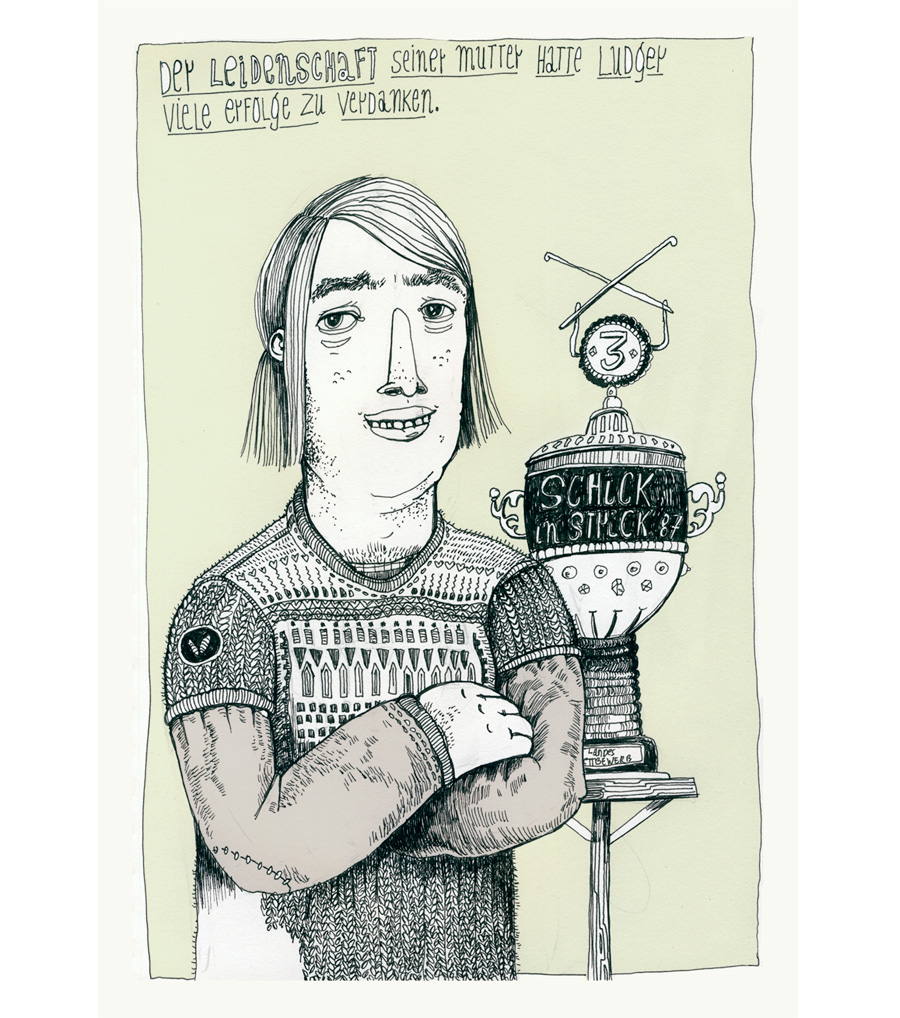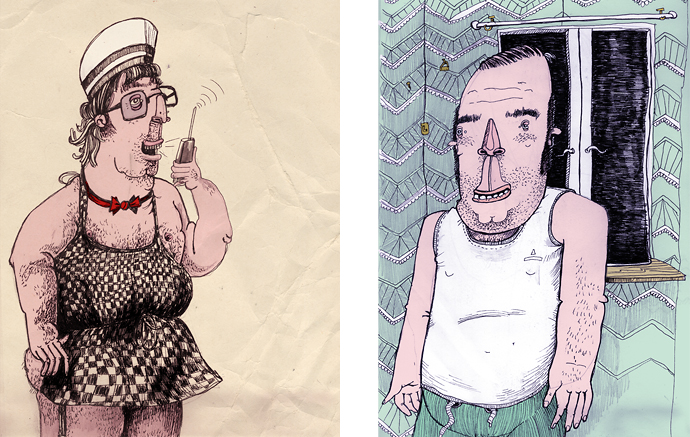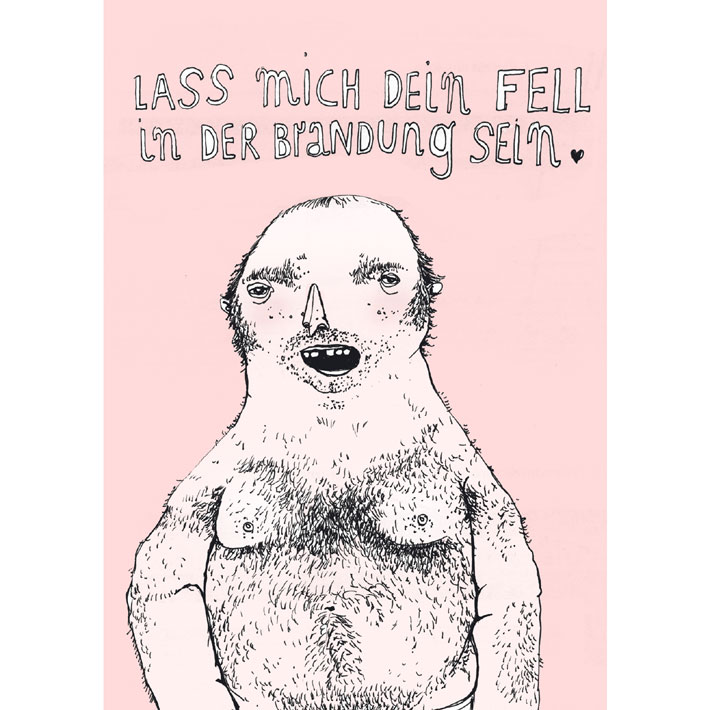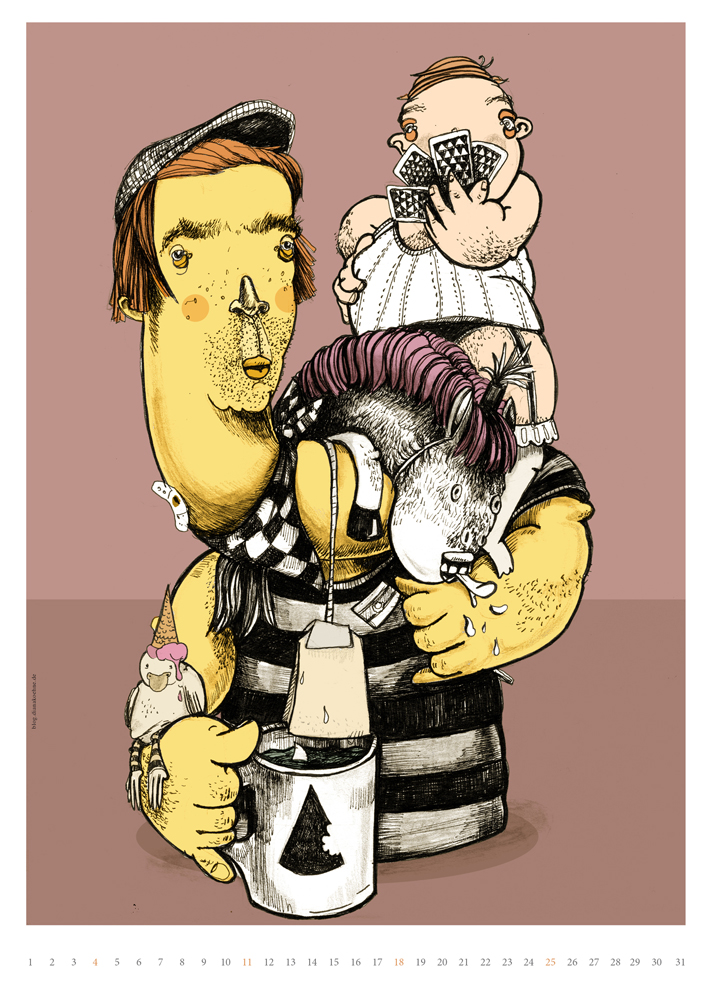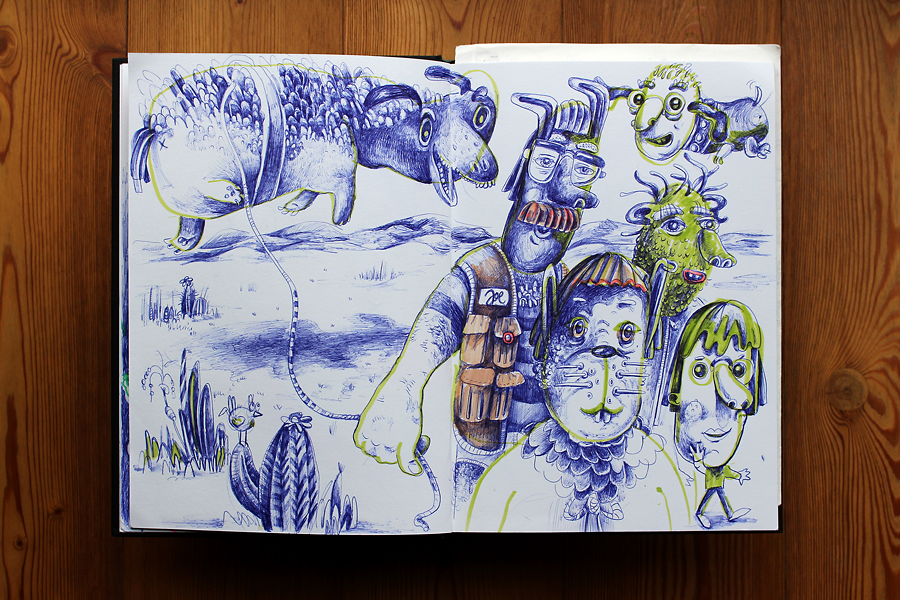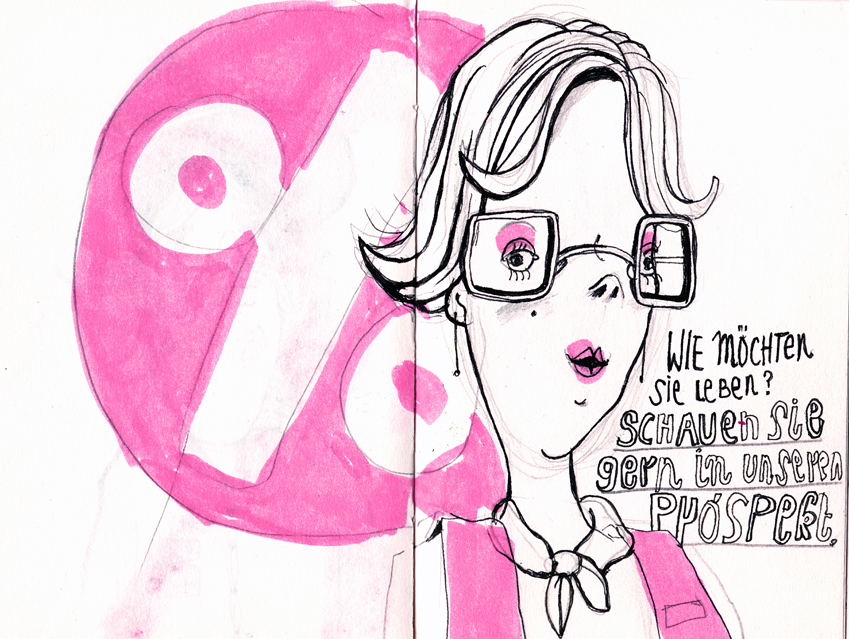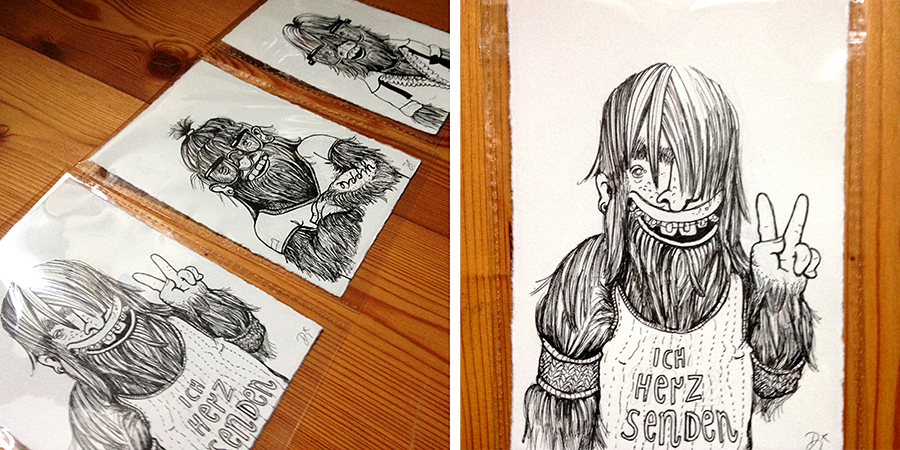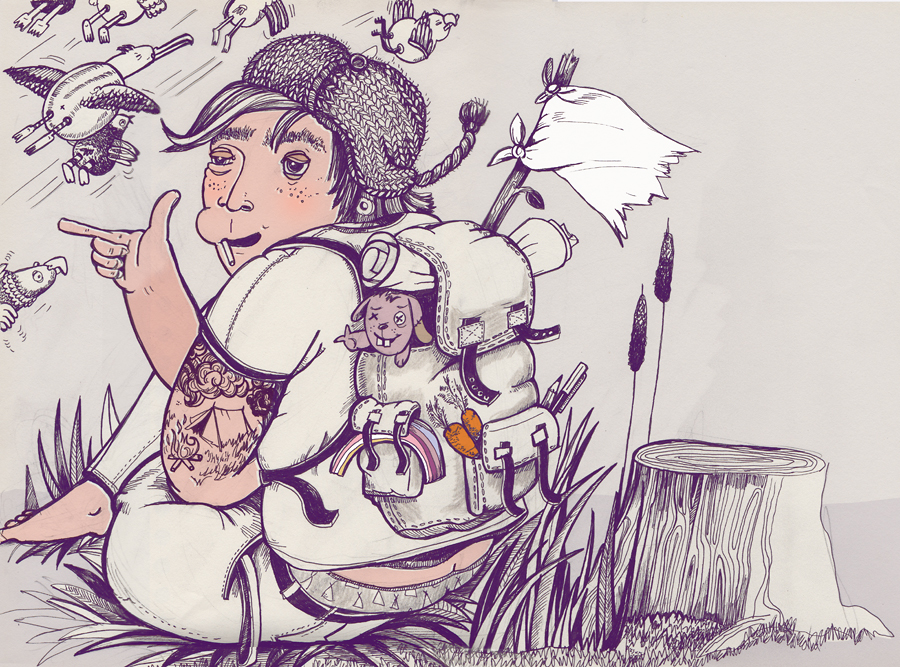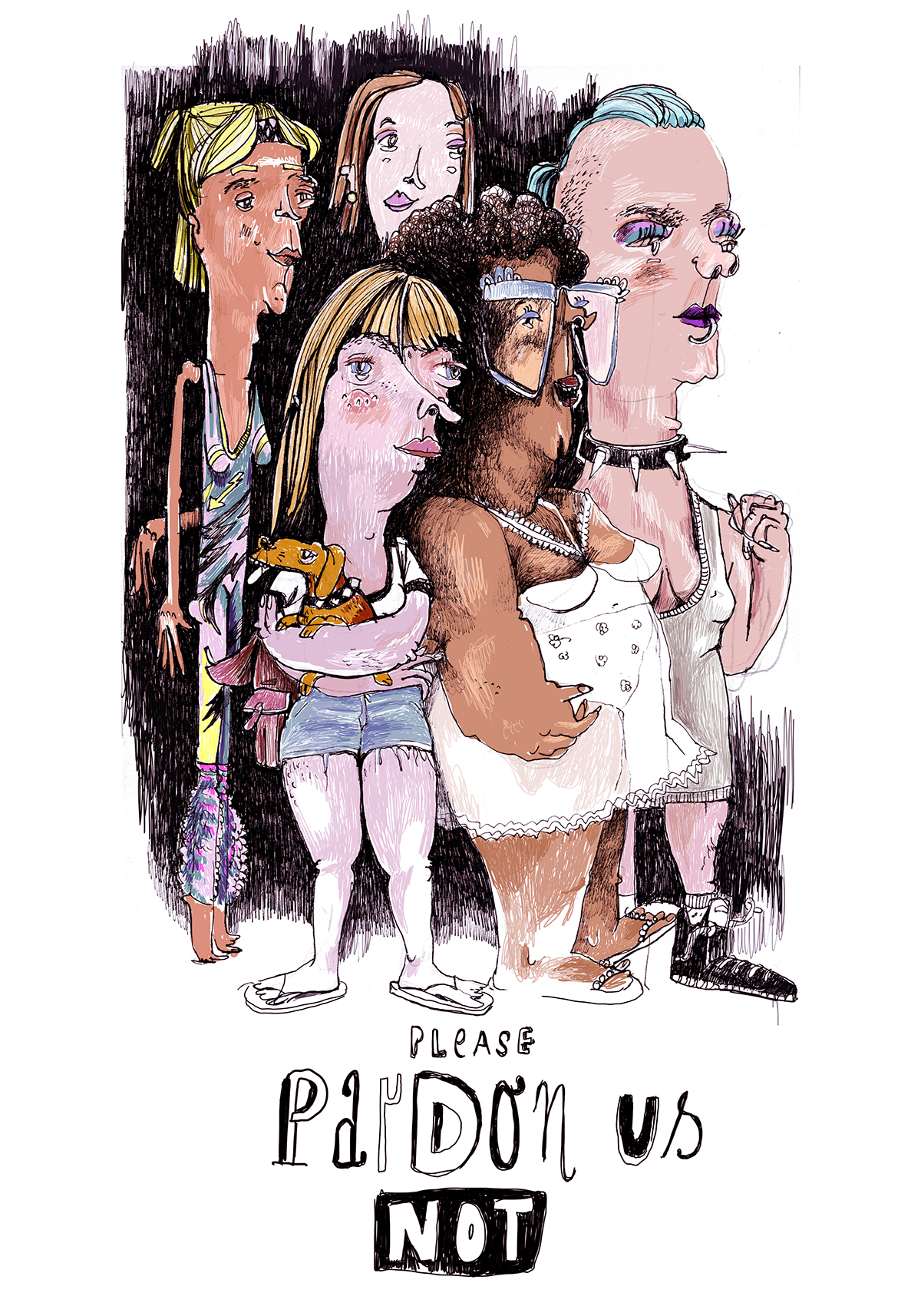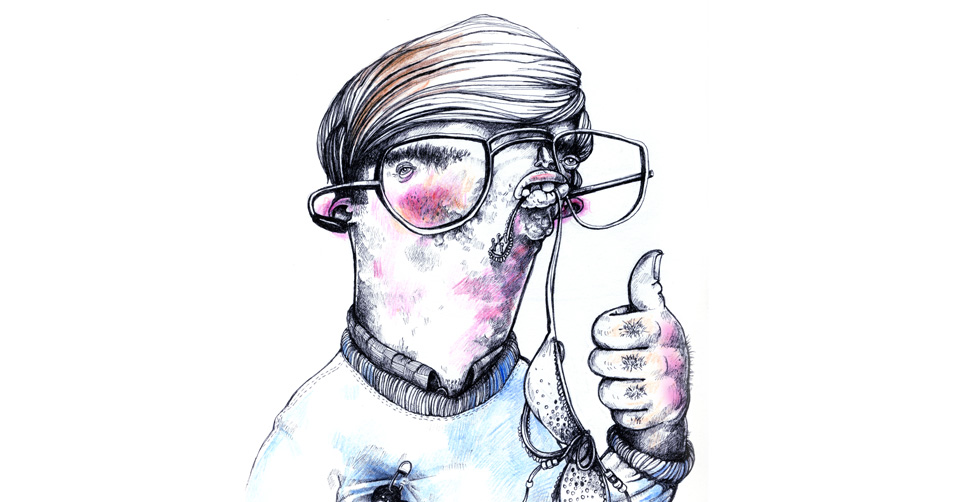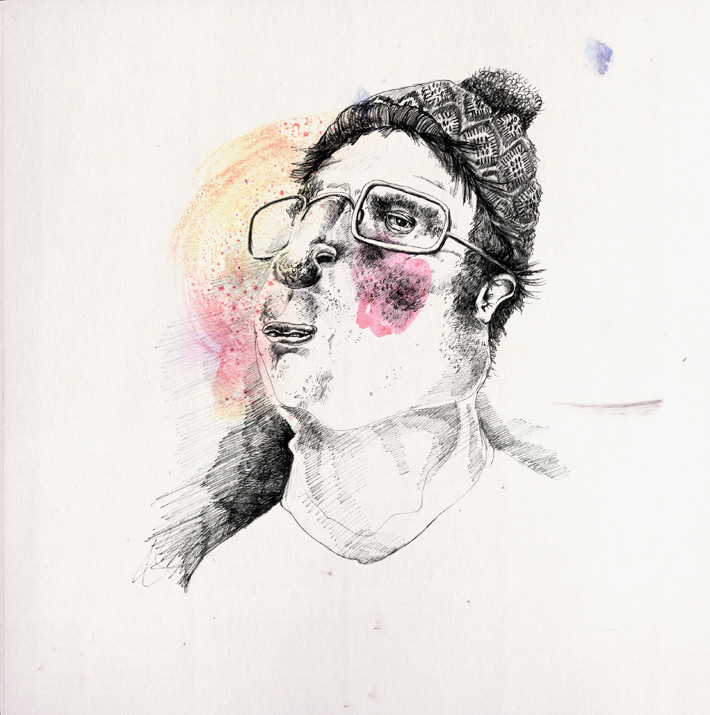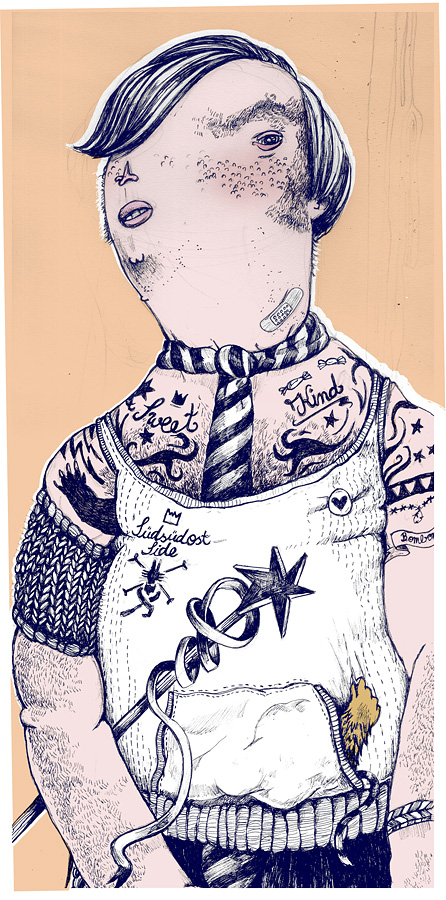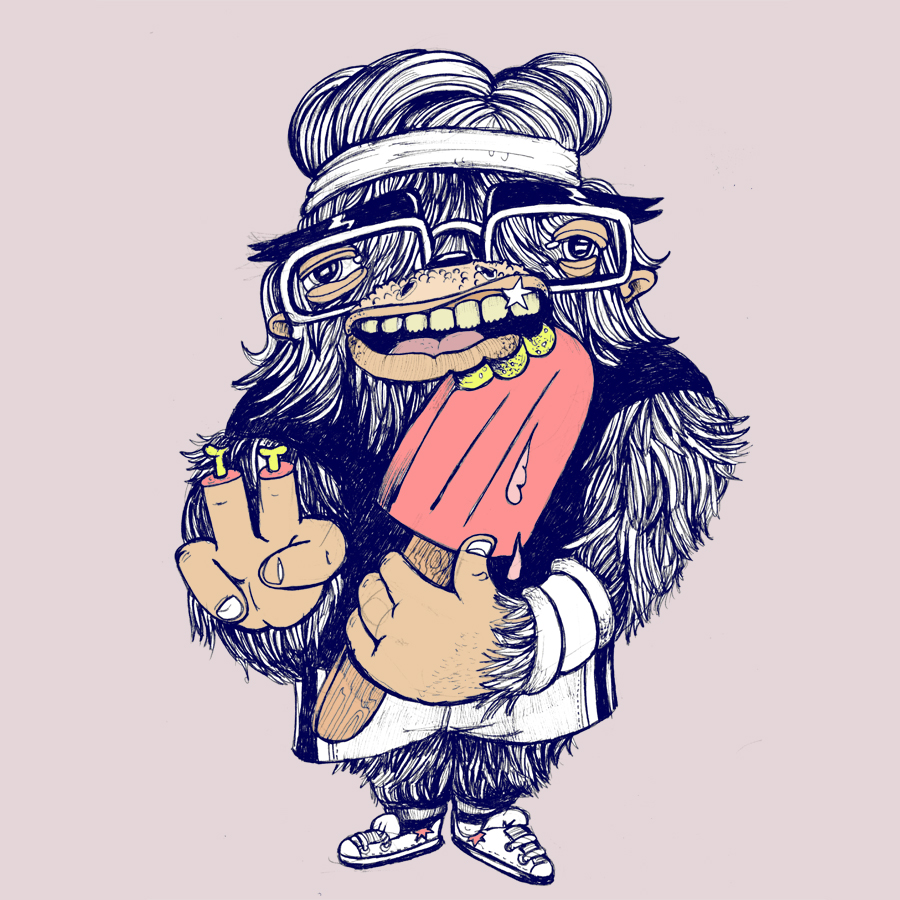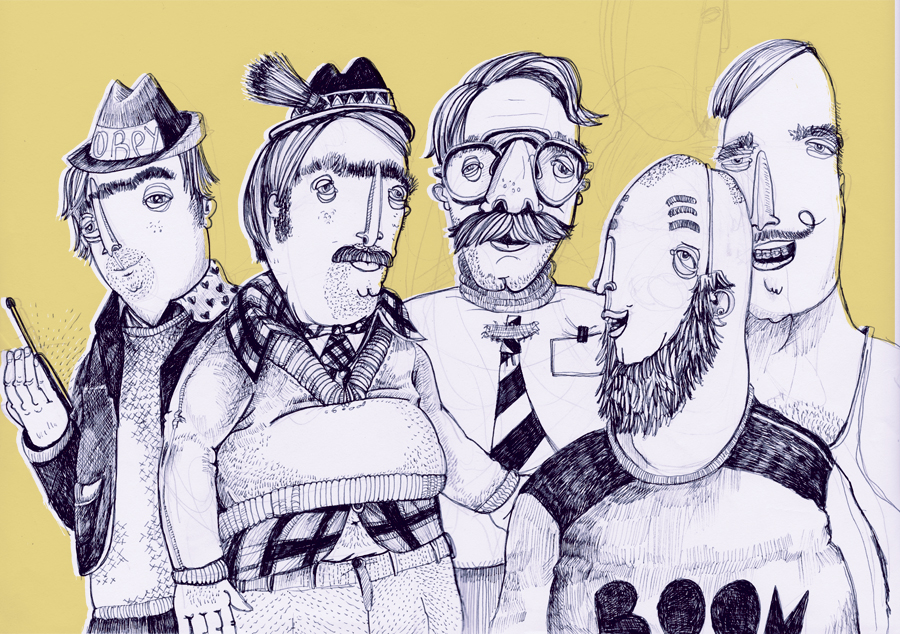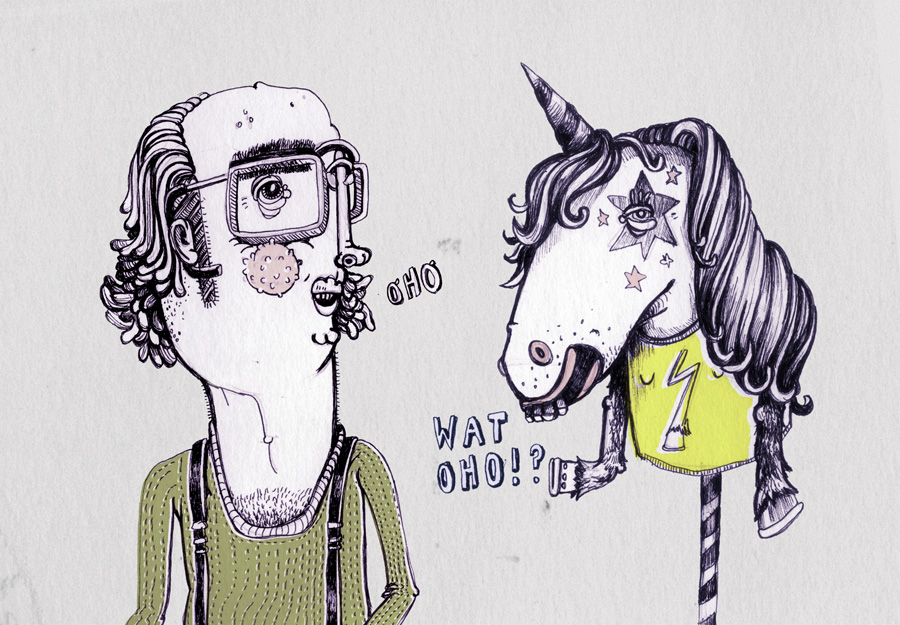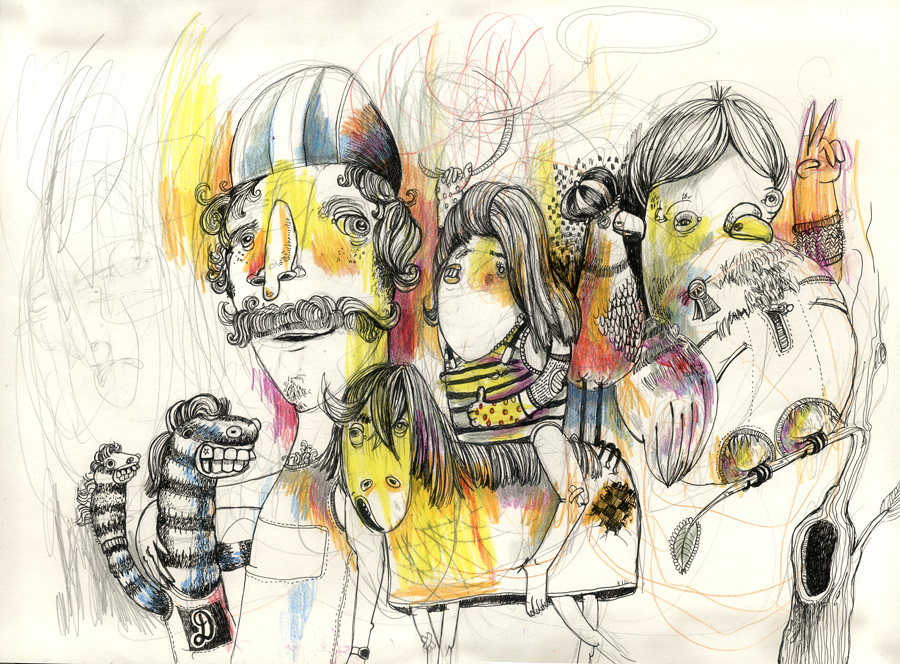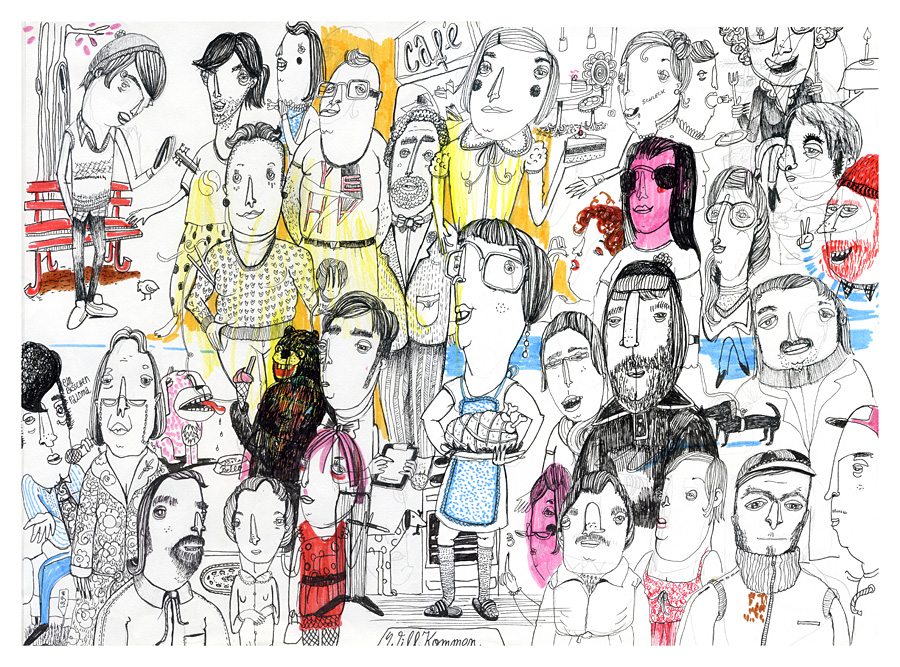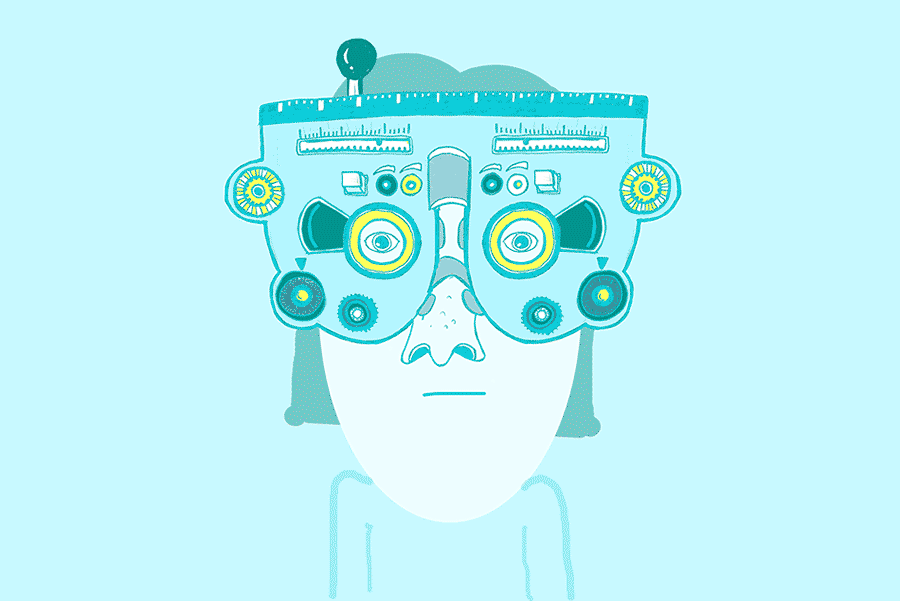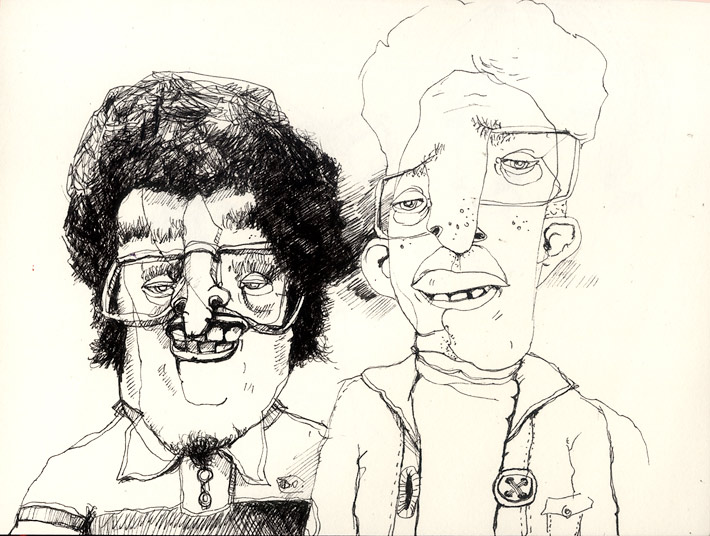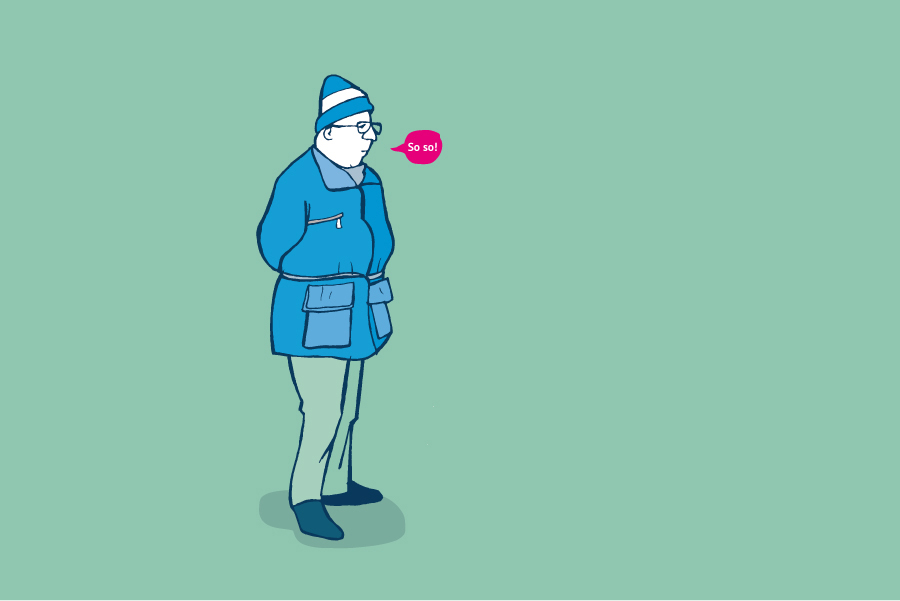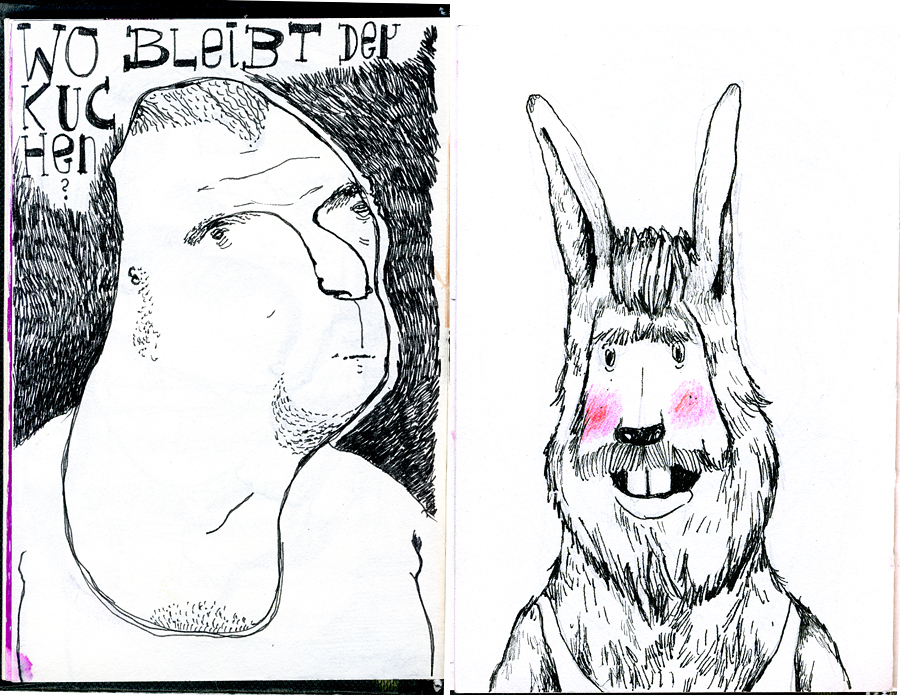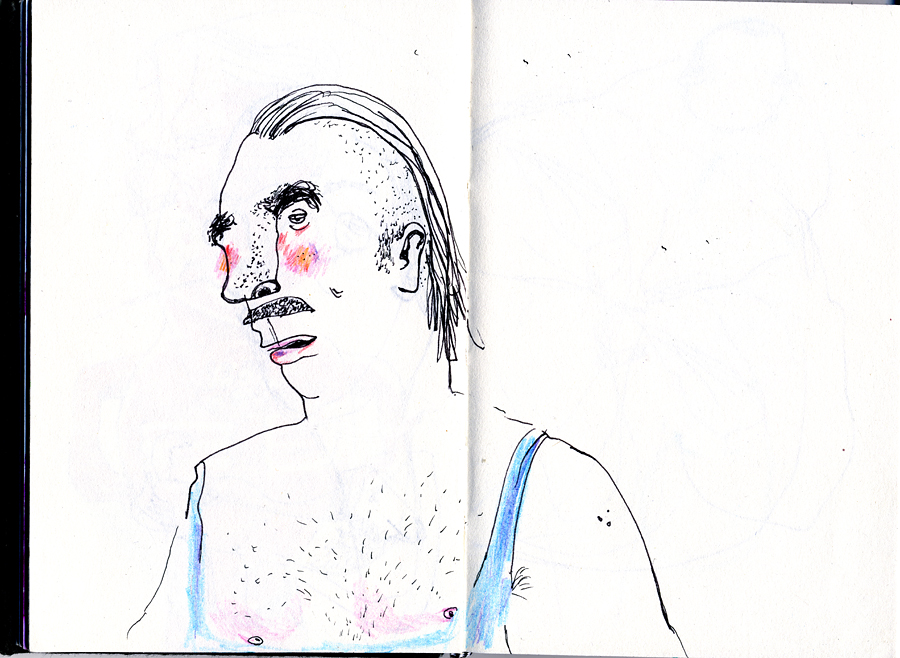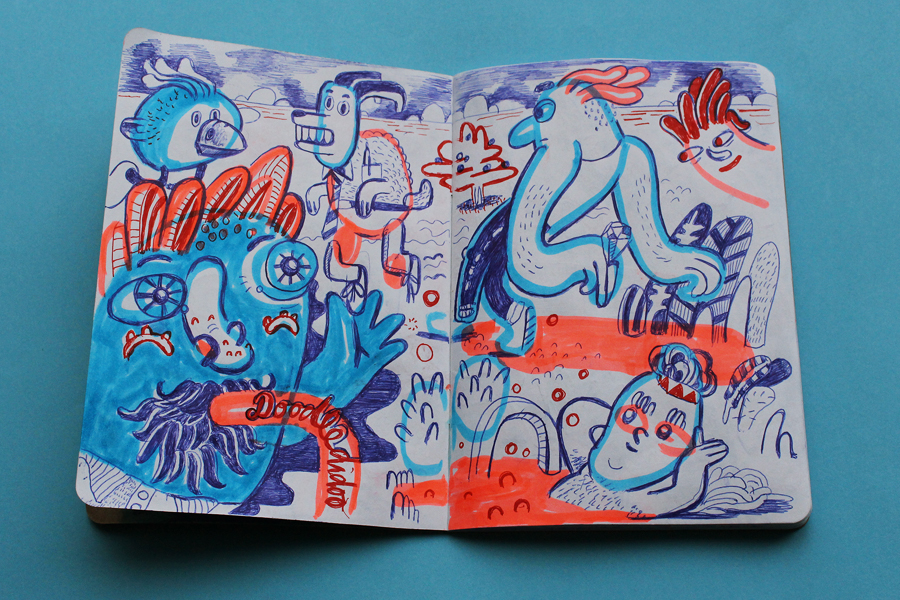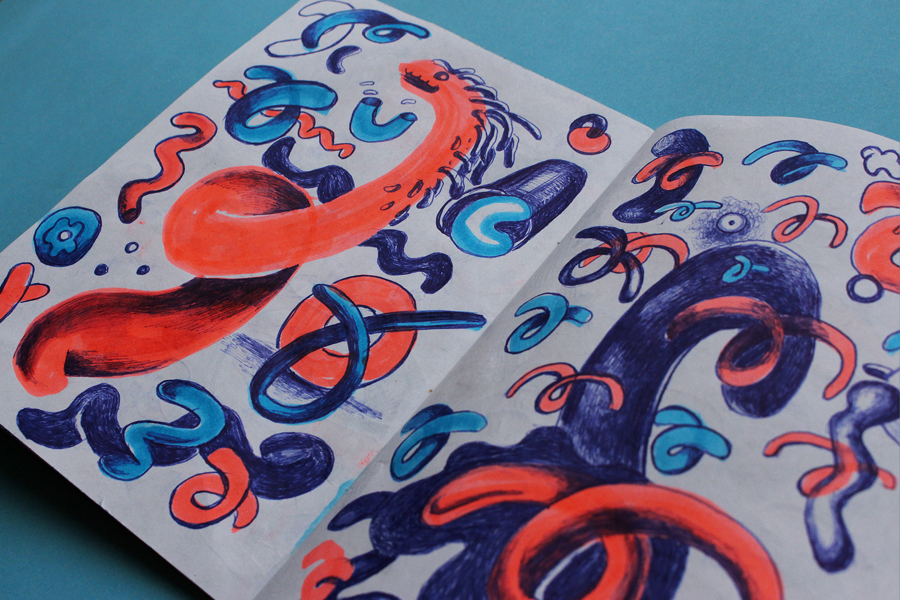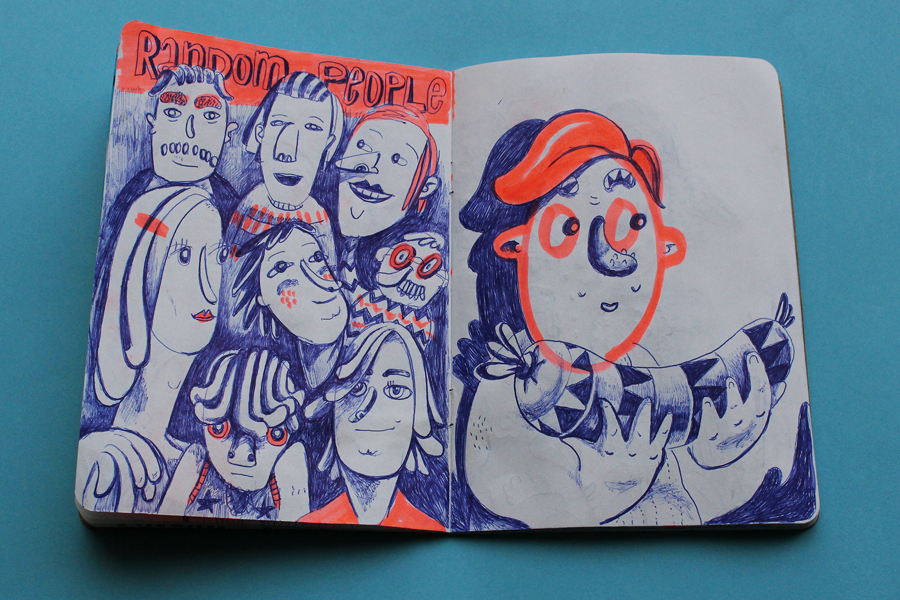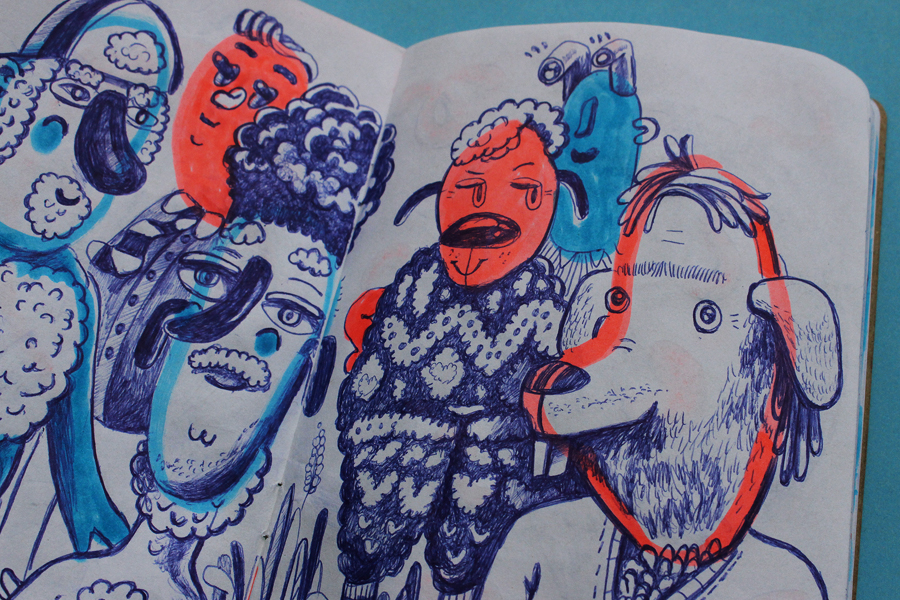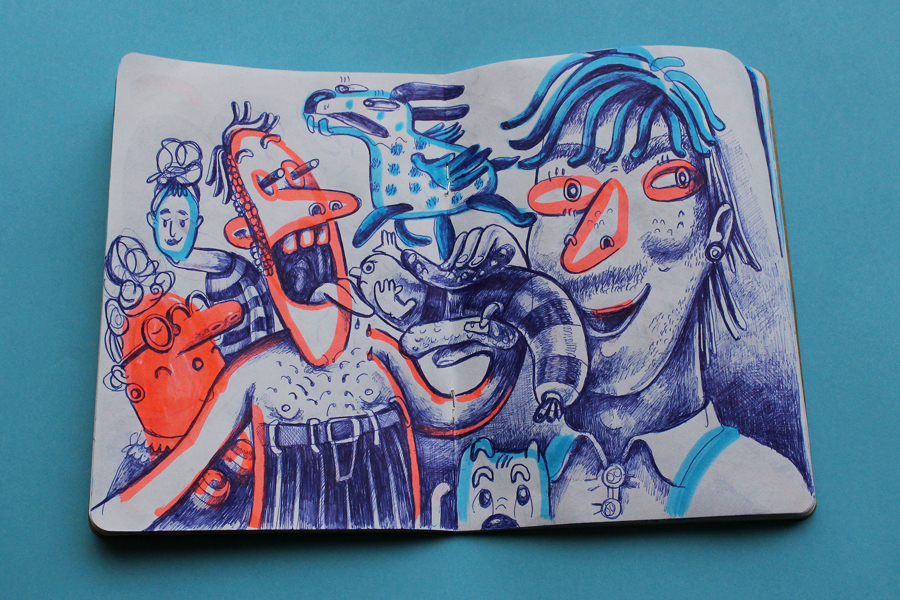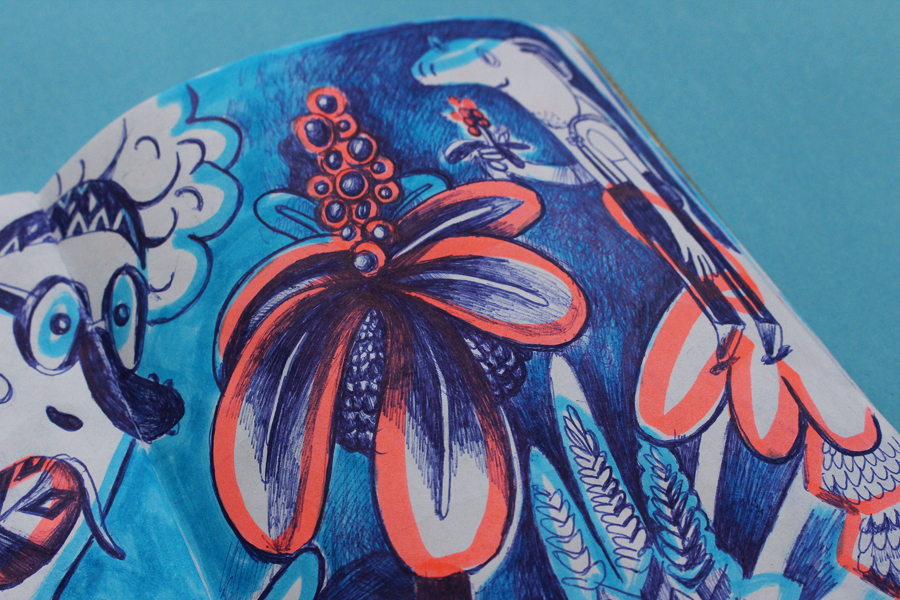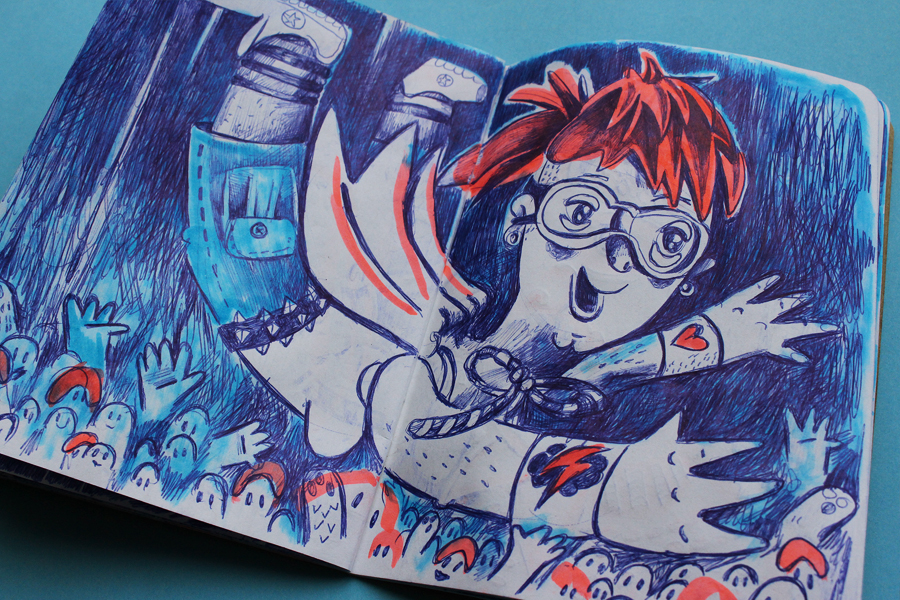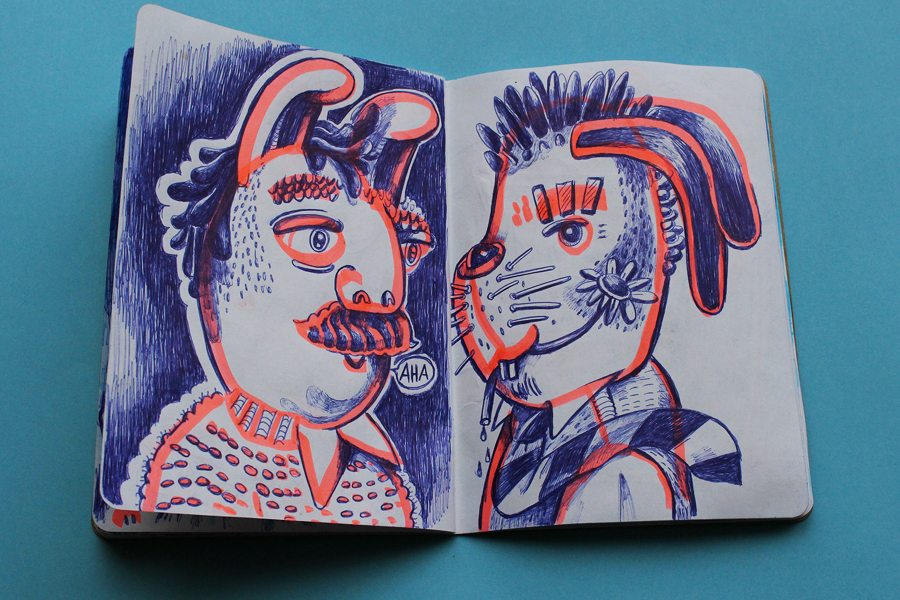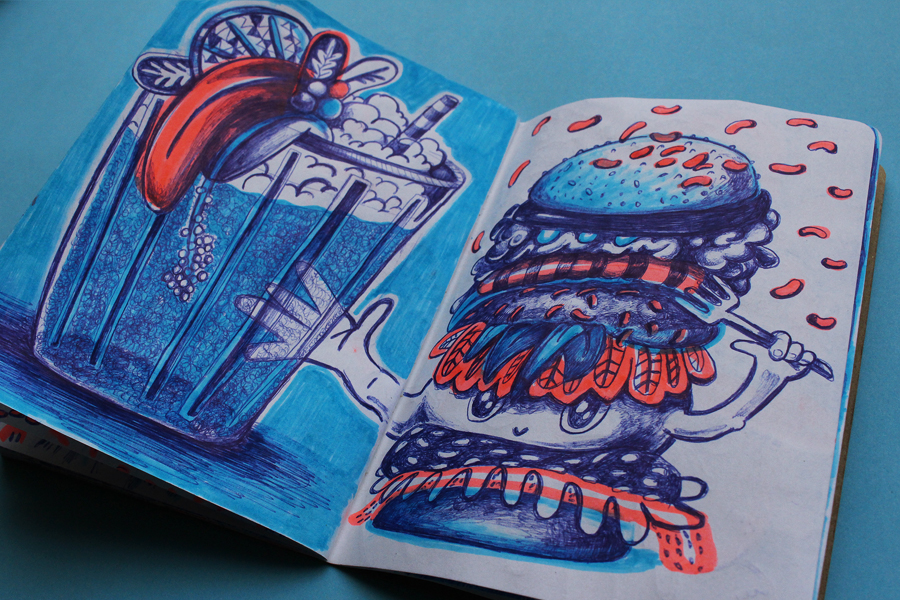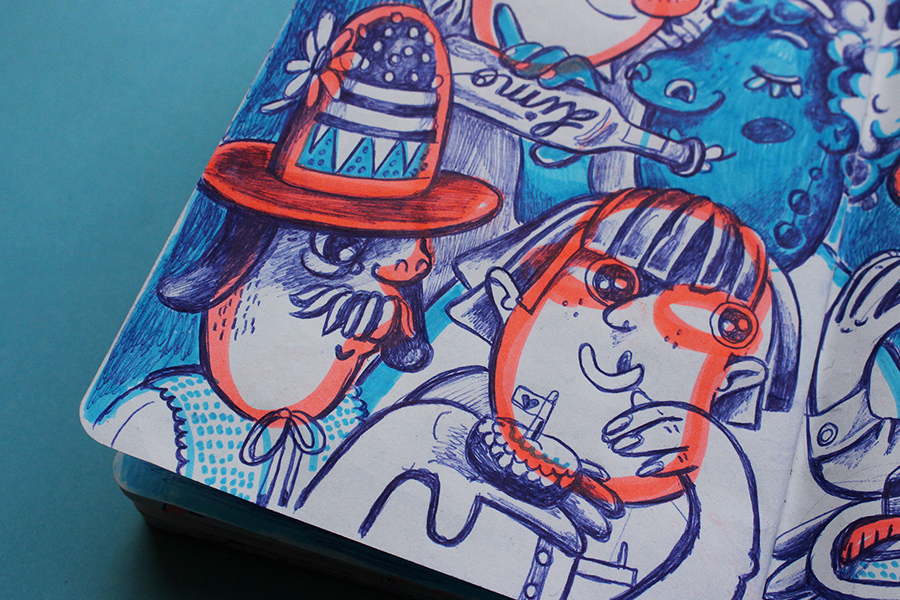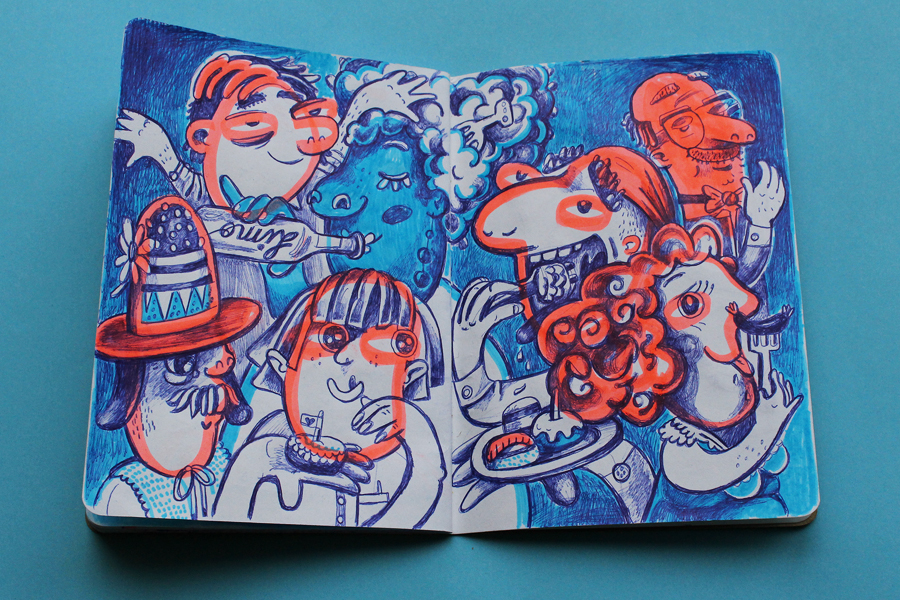 Kuli meets Textmarker // Pen meets highlighter